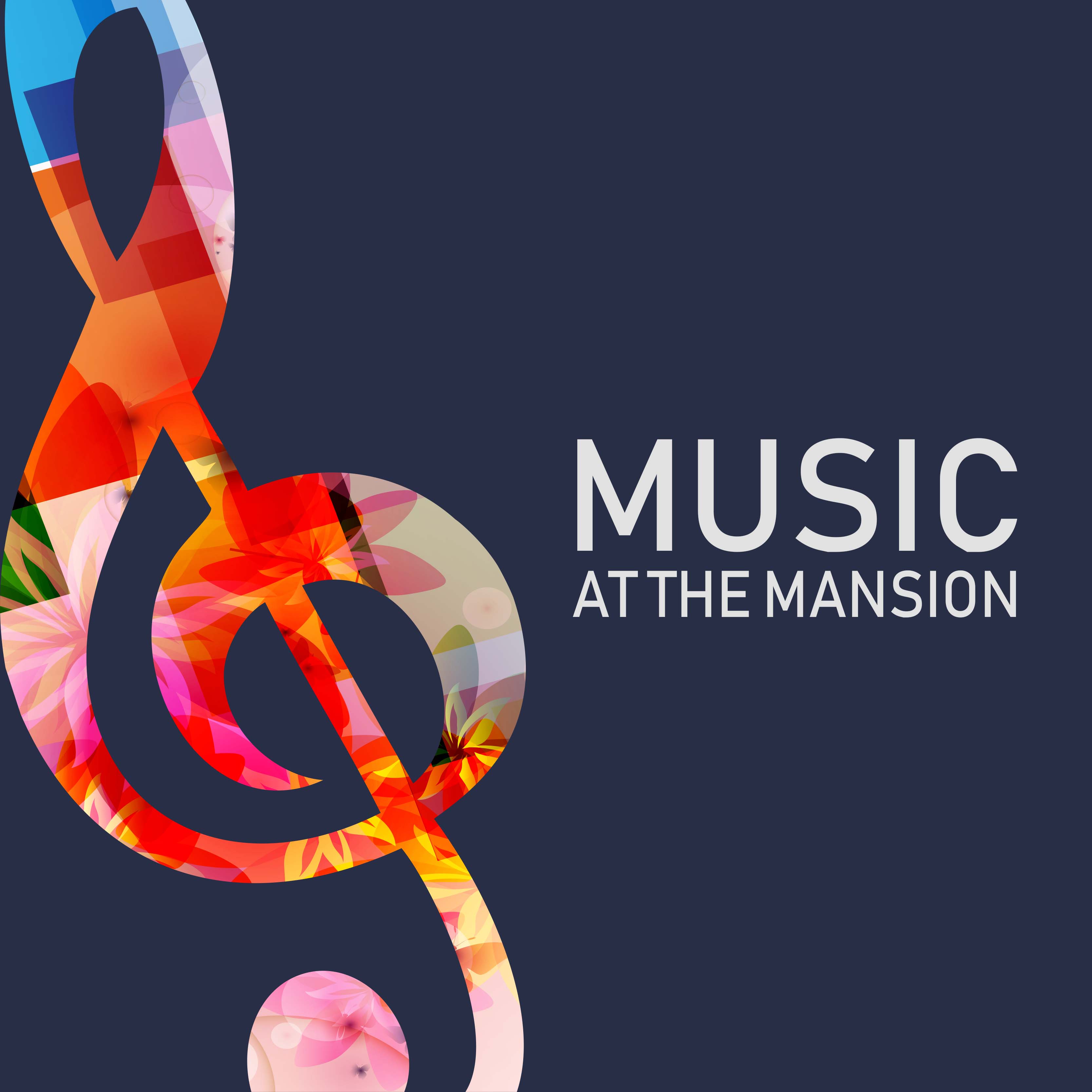 Music at the Mansion – CANCELLED
All public programs have been cancelled, including presentations at the museum and any programs off-site until at least April 15, 2020. We will continue to evaluate the situation on a weekly basis as information is provided from the CDC and The City of Tulsa.
Music at the Mansion is a partnership event with The Hyechka Club Tulsa. Performances are scheduled at 2:00 PM on the third Thursday of every month (with the exception of July and August). Admission is $5/adults, $3/seniors, and free for THSM members and students.