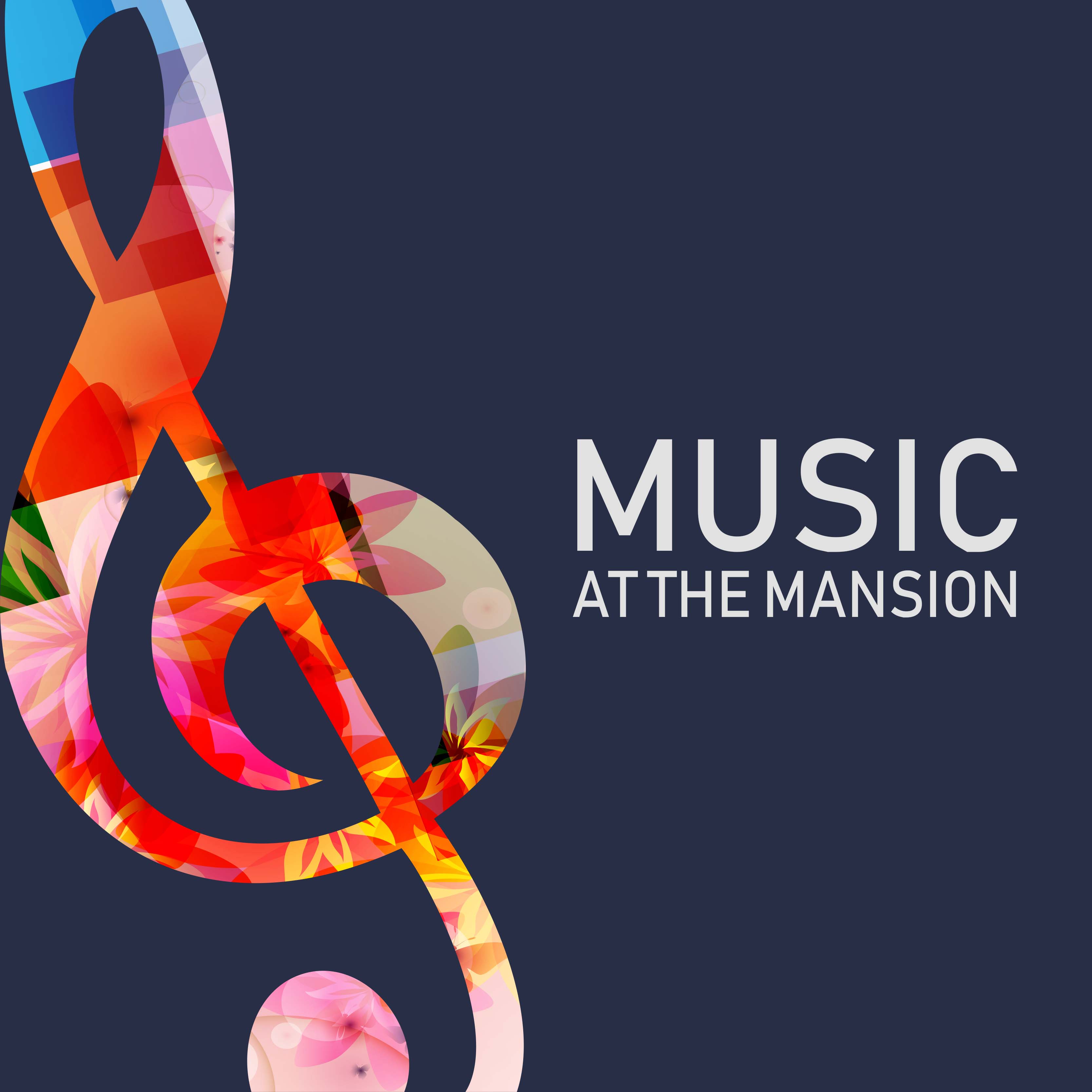 Music at the Mansion
Thursday, December 19th, 2:00 pm
"A Christmas of Great Joy and Good Cheer" with Donald Ryan, pianist
Reception to follow.
Donald Ryan, a native of Trinidad & Tobago, came to the United States to study music, earning degrees from Oral Roberts University and the University of Tulsa. He is well known as a master of diverse styles—evidenced by a diploma from the 9th International Chopin Competition as well as his induction into the Oklahoma Jazz Hall of Fame. Donald has also earned the distinction of being among the most accomplished pianists in the world as a Steinway Artist.
Music at the Mansion is a partnership event with The Hyechka Club Tulsa. Performances are scheduled at 2:00 PM on the third Thursday of every month (with the exception of July and August). Admission is $5/adults, $3/seniors, and free for THSM members and students.