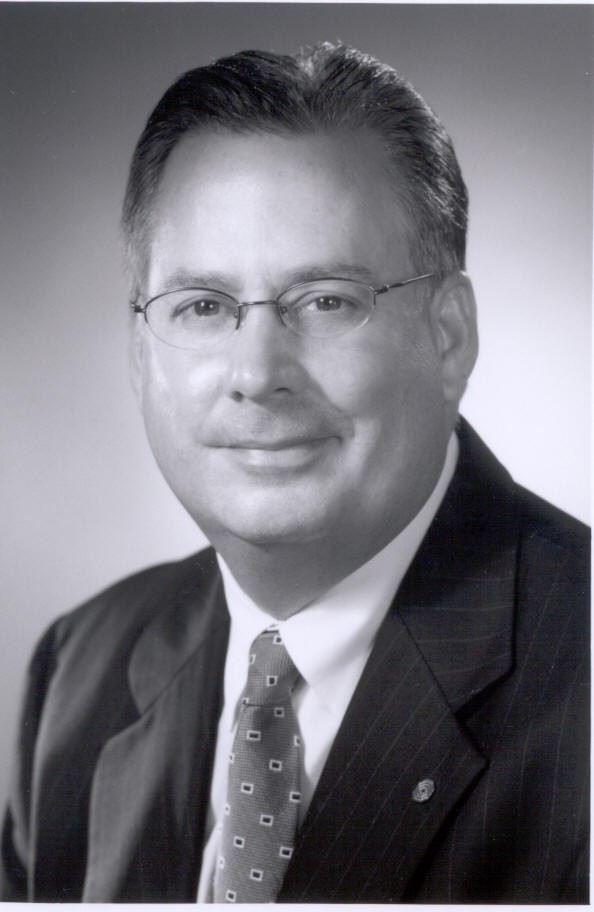 Steve Bradshaw was born in Bartlesville, Oklahoma and spent all but 18 months of his childhood in that community. The exception is when he lived in The Hague, Netherlands from 1969 to 1970. Steve holds a bachelor's degree in Business Finance from the University of Central Oklahoma in Edmond, graduating in 1982. Steve opened the first retail securities firm within a financial institution in Oklahoma after college. He was then recruited by the largest savings and loan in Oklahoma, Sooner Federal, to develop a similar program.
After Sooner Federal was sold to an out of state institution, Steve started his own retail investment firm with 7 employees. In 1991, Steve sold his ownership in the firm to BOK Financial, a newly formed holding company for Bank of Oklahoma. Steve worked to build the securities firm within BOK Financial, and over time assumed various leadership roles throughout the company. In 1999, Steve graduated with distinction from the Southwestern Graduate School of Banking at Southern Methodist University.
In January of 2014, Steve was named president and CEO of BOK Financial, a $34 billion bank holding company based in Tulsa. Today, BOK Financial has over 5,200 employees with banking centers in eight states and multiple businesses that operate nationwide. Active in the community, Steve currently is the Chairman of the Tulsa Regional Chamber and is the former chairman of its convention and visitor's bureau, Visit Tulsa. He is a past board member of Tulsa Community Foundation, Tulsa River Parks Authority, Metropolitan Tulsa Urban League, YMCA Tulsa, Tulsa Habitat for Humanity, and Domestic Violence Intervention Services (DVIS). He also previously served as board chair for the Tulsa Area United Way and Junior Achievement of Tulsa. He is a current Trustee of the University of Tulsa. He also co-chaired the citywide Tulsa Area United way campaign in 2016 and the 2011 Salvation Army dinner with his wife Marla, who is a very active community volunteer in her own right. Steve has two adult children and five grandchildren.
Steve's interests outside of work and community include cooking for friends and charity events, escaping to wine country a few times a year with Marla, and attending major sporting events on his bucket list.