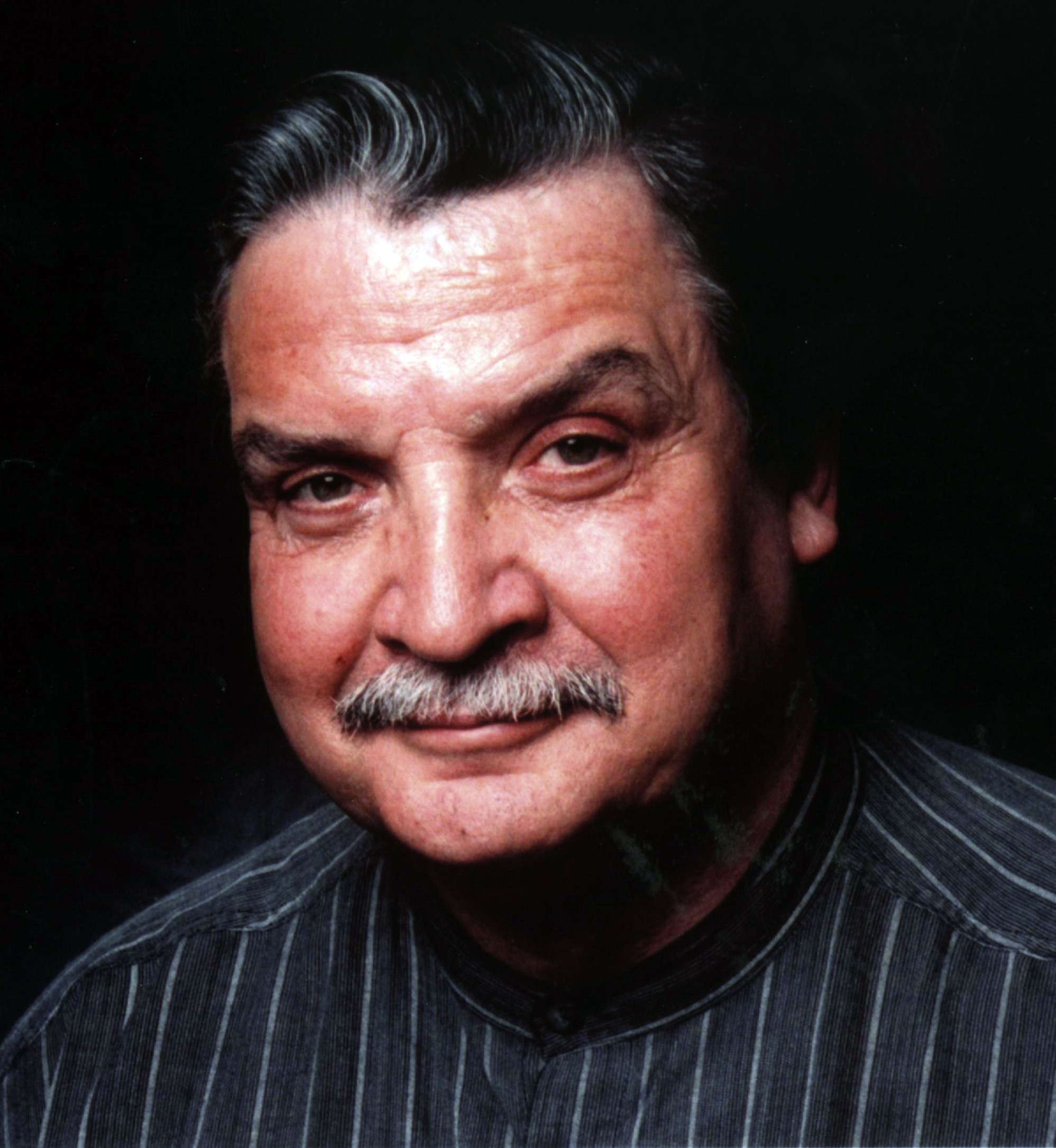 Best-selling author and award-winning reporter, Michael Wallis is a historian and biographer of the American West with an international reputation as a speaker and voice talent. It has been said, "reading a Michael Wallis book is like dancing to a romantic ballad. He offers his hand and gently guides you across the floor, swaying to the song of the American West."
Wallis has published seventeen books, including Route 66: The Mother Road, Billy the Kid: The Endless Ride and The Lincoln Highway: Coast to Coast from Times Square to the Golden Gate. David Crockett: The Lion of the West will be published in 2011 followed by The Wild West/365 Days.
Other Wallis books include The Real Wild West: The 101 Ranch and the Creation of the American West; Mankiller: A Chief and Her People; Way Down Yonder In The Indian Nation; and Pretty Boy: The Life and Times of Charles Arthur Floyd. His work has been published in national and international magazines and newspapers, including Time, Life, People, Smithsonian, The New Yorker, and The New York Times.
Wallis has been nominated three times for the Pulitzer Prize and was a nominee for the National Book Award. Other honors include: the Will Rogers Spirit Award, the Western Heritage Award from the National Cowboy Hall & Western Heritage Museum, the Oklahoma Book Award from the Oklahoma Center for the Book, and the Best Western Non-fiction Award from the Western Writers of America.
Wallis was inducted into the Writers Hall of Fame of America, the Oklahoma Professional Writer's Hall of Fame, the Oklahoma Historians Hall of Fame, and the Oklahoma Route 66 Hall of Fame. He received the Arrell Gibson Lifetime Achievement Award, as well as the Lynn Riggs Award and the first John Steinbeck Award.
In 2006, Wallis's distinctive voice was heard in CARS, an animated feature film from Pixar Studios. He will be featured in CARS 2, a sequel due for release in 2011.