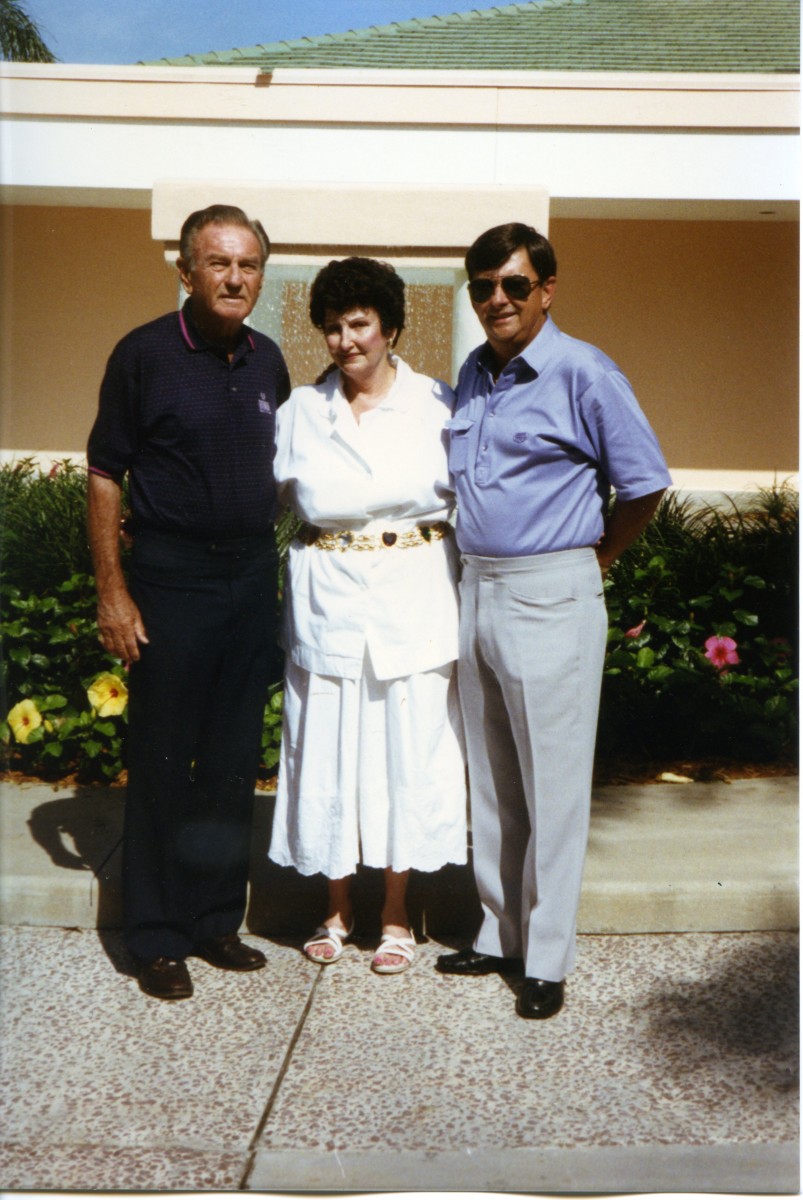 When the Great Depression hit, Henry Marshall used all of his family's savings –$1.67– to turn his wife's cottage industry of home baked sweet potato pies in Dallas, Texas into what is now known as The Bama Pie Company.
In 1931, 16-year-old Paul, the second youngest of the seven Marshall children, left high school to work full-time as a delivery driver for his parents. In 1935, he met and married Lilah, and they relocated to Tulsa to open a local branch of the company in 1937. They initially settled in a small house at 11th and Delaware, on Route 66, where they lived in the back and made pies in the front.
When his parents started the business, John, the oldest of three, was barely out of the oven himself. As a boy, he visited the plant daily and over the years, worked in just about every facet of it. Marshall graduated from Rogers High School in 1954 and attended Oklahoma State University, where he roomed with future OSU basketball coach Eddie Sutton.
Life changed for the company in the late 1960's when his father landed an account with McDonald's. Marshall retired in the mid-1980's and his son took over the management of the McDonald's account. The senior Marshall passed away in 1994, and his son in 2011. Mrs. Marshall passed away in 2012 at the age of 96. The three left not only a thriving business which employs more than 1,000, but a strong legacy of community commitment.