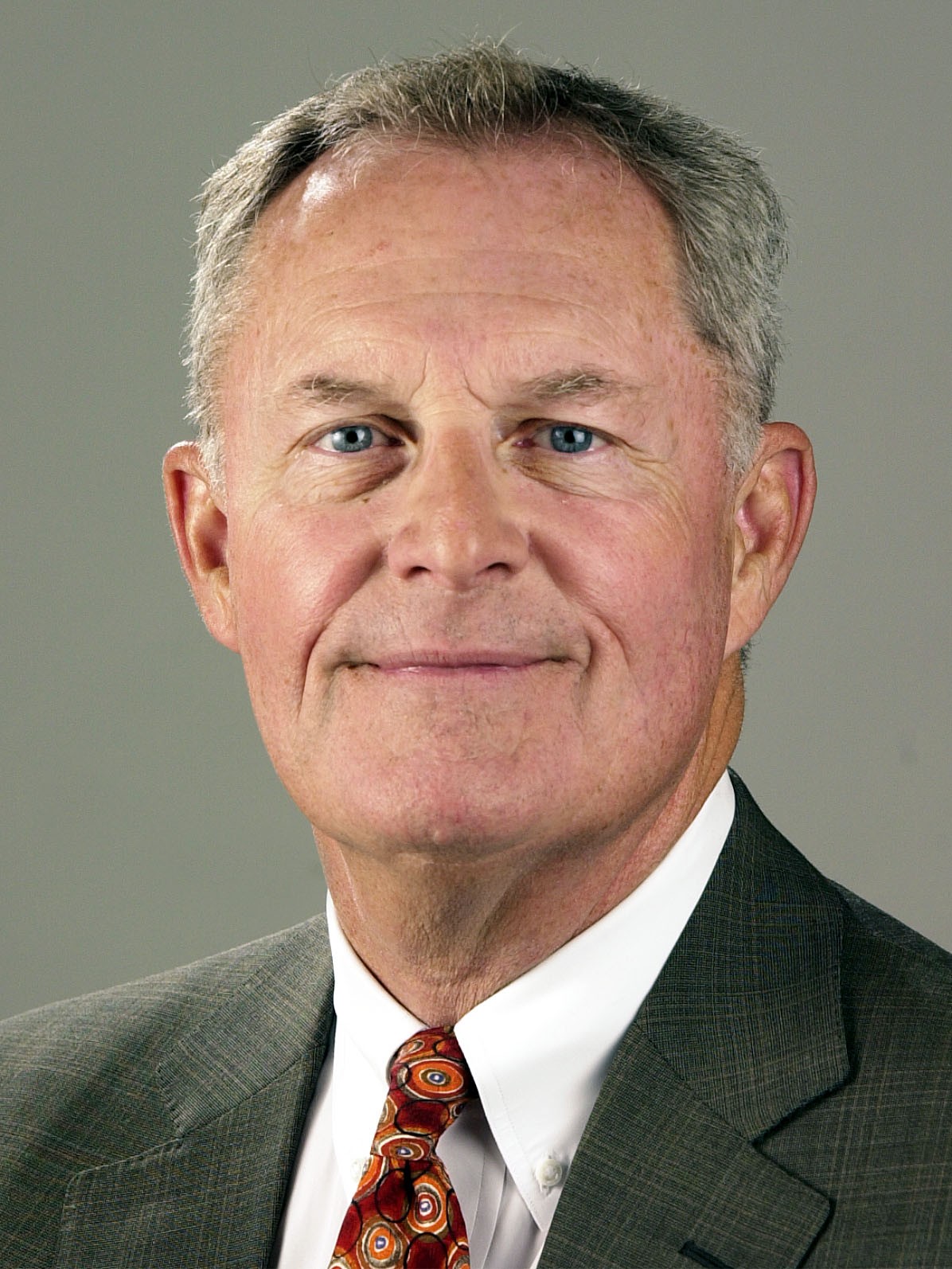 His family and his community lost James William Pielsticker in a plane crash in Canada in 2001.  Jim grew up in Tulsa, graduated from Notre Dame and the OU Law School, served as an Army officer in Germany, and practiced law in Tulsa before acquiring the small Arrow Trucking Company in 1968.  Arrow grew to 1400 trucks and 3000 trailers serving the US, Canada, and Mexico.
Jim and his wife Carol met on a blind date at OU.  They had two children, and Jim's devotion to his family was absolute.  His family, friends and employees knew him as a man of love, kindness, and modesty.
He was an avid naturalist and hunter.  He supported the Nature Conservancy, Ducks Unlimited, and the George Miksch Sutton Avian Research Center; developed a duck marsh in Oklahoma's Deep Fork Bottoms; and chaired the Tulsa Zoo's campaign for its $2,500,000 Discovery and Education Center.
He gave back to his community, whether that community was as small as his neighborhood or as large as his nation.  He led the Metropolitan Tulsa Chamber of Commerce, the Oklahoma Business Roundtable, the River Parks Authority, Hillcrest Medical Center, the Tulsa Area United Way, the Tulsa Utility Board, and Southern Hills Country Club and the Tulsa Tennis Club.
 Jim Pielsticker enjoyed his family, led a successful business, gave back to his community, and always spread kindness in the world he traveled.