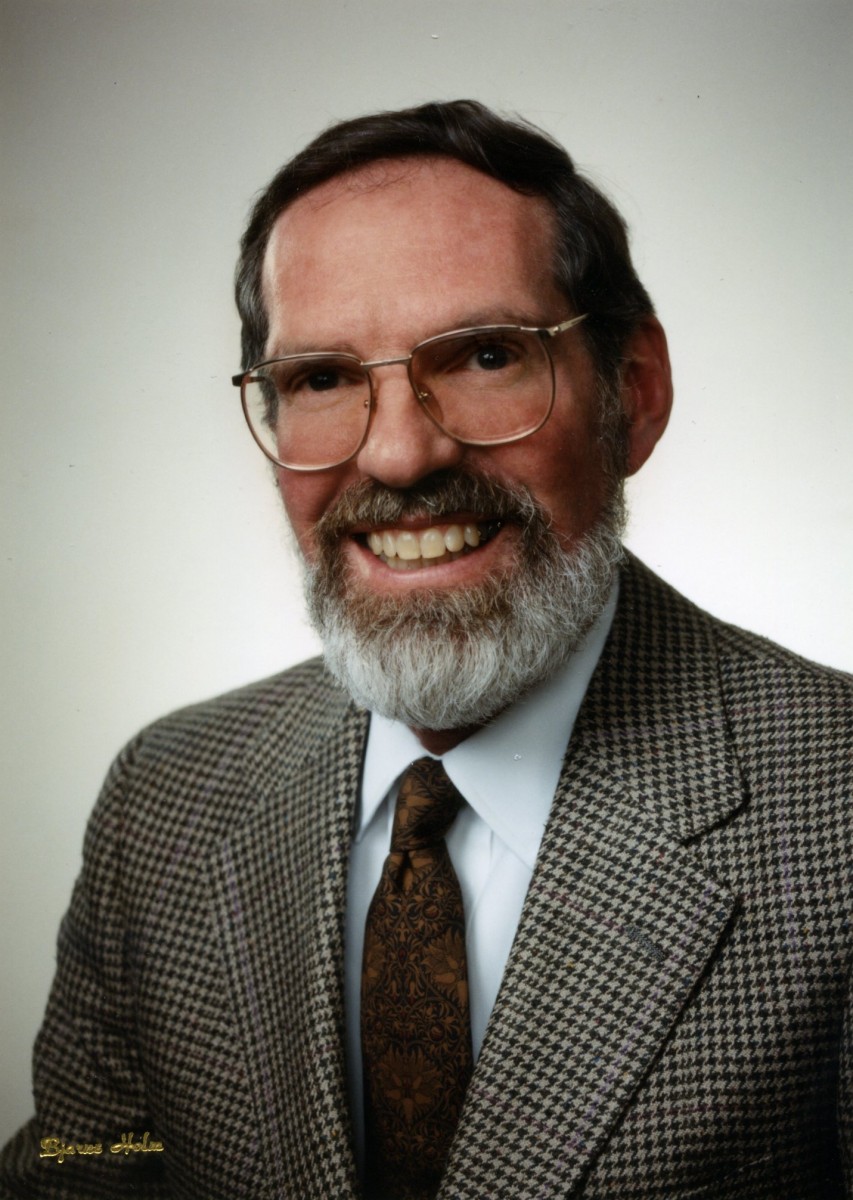 Dorwart was the United States National High School Extemporaneous Speaking Champion in 1954, the year he was graduated from Muskogee Central High School. He earned a Bachelor of Science degree in engineering with distinction from the U.S. Naval Academy in 1959 and served in the Navy until 1965. He was awarded an L.L.B. cum laude from Harvard Law School in 1966. From 1967 until 1994, he served as President and of Counsel with Holliman, Langholz, Runnels & Dorwart, before founding his current practice, Frederic Dorwart, Lawyers.
Dorwart is President and Trustee of the George Kaiser Family Foundation and currently serves as a director of the Tulsa Community Foundation, Tulsa Educare, Inc., the Tulsa Regional Chamber of Commerce, and is on sabbatical as a Trustee of The University of Tulsa. He is the Honoree of the Frederic Dorwart Chair in Energy Law at The University of Tulsa School of Law and also serves as a Member of the Dean's Advisory Board. He was an organizer of Tulsa Stadium Improvement District and has served as General Counsel to Tulsa Stadium Trust since 2008.
He and his wife, Nanu, have three children, Marc, Erica and Laura, and three grandchildren.