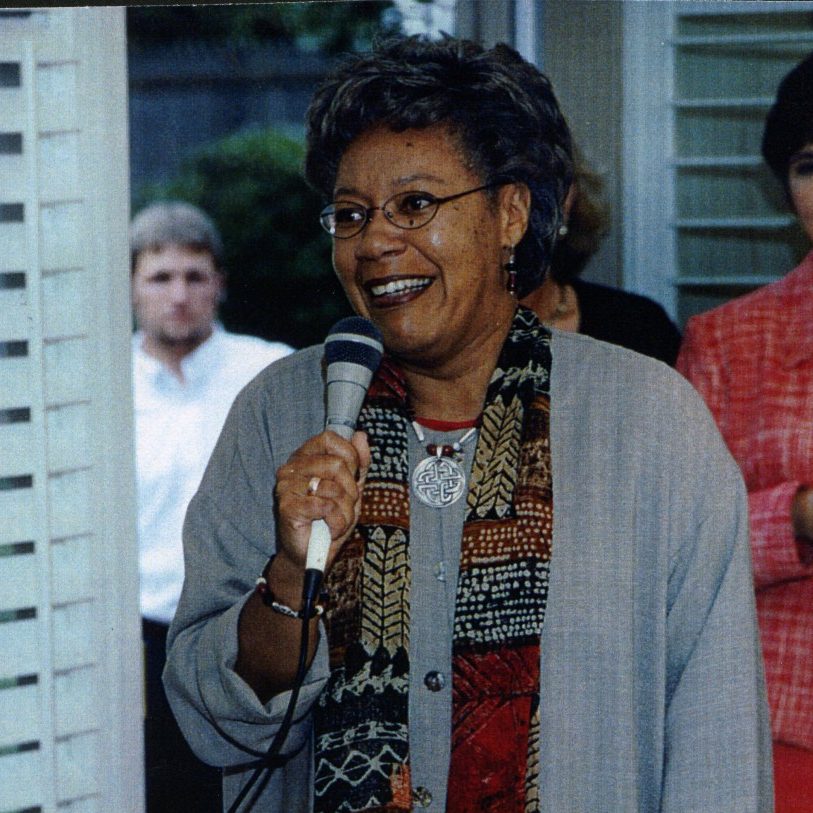 Felicia Collins Correia served as the Executive Director of Domestic Violence Intervention Services (DVIS) for 18 years and as CEO of YWCA Tulsa for 8 years. Originally from New York, she is a graduate of both the Columbia University School of Social Work as well as its School of Public Health. Collins Correia was influential in accomplishing significant systems change initiatives for domestic violence, ensuring Tulsa had a specialized domestic violence police unit, a specialized district attorney's prosecution unit and a trained judiciary on the dedicated domestic violence docket. She also successfully merged Call Rape, a separate nonprofit organization, into DVIS in 2005.
Collins Correia was instrumental in securing one of the first 15 Domestic Violence Family Safety Centers in the country. She has served on numerous local non-profit boards and was selected to serve on the boards of two national organizations, the National Network to End Domestic Violence, for which she also served as Board Chair, and YWCA USA. Currently, Collins Correia serves as Secretary of the Board of the Oklahoma Policy Institute, as well as serving on the statewide Oklahoma Women's Foundation Board of Directors.
Felicia and her husband, Peter, have been married for 31 years. They have one son, Peter IV, who lives in Michigan.