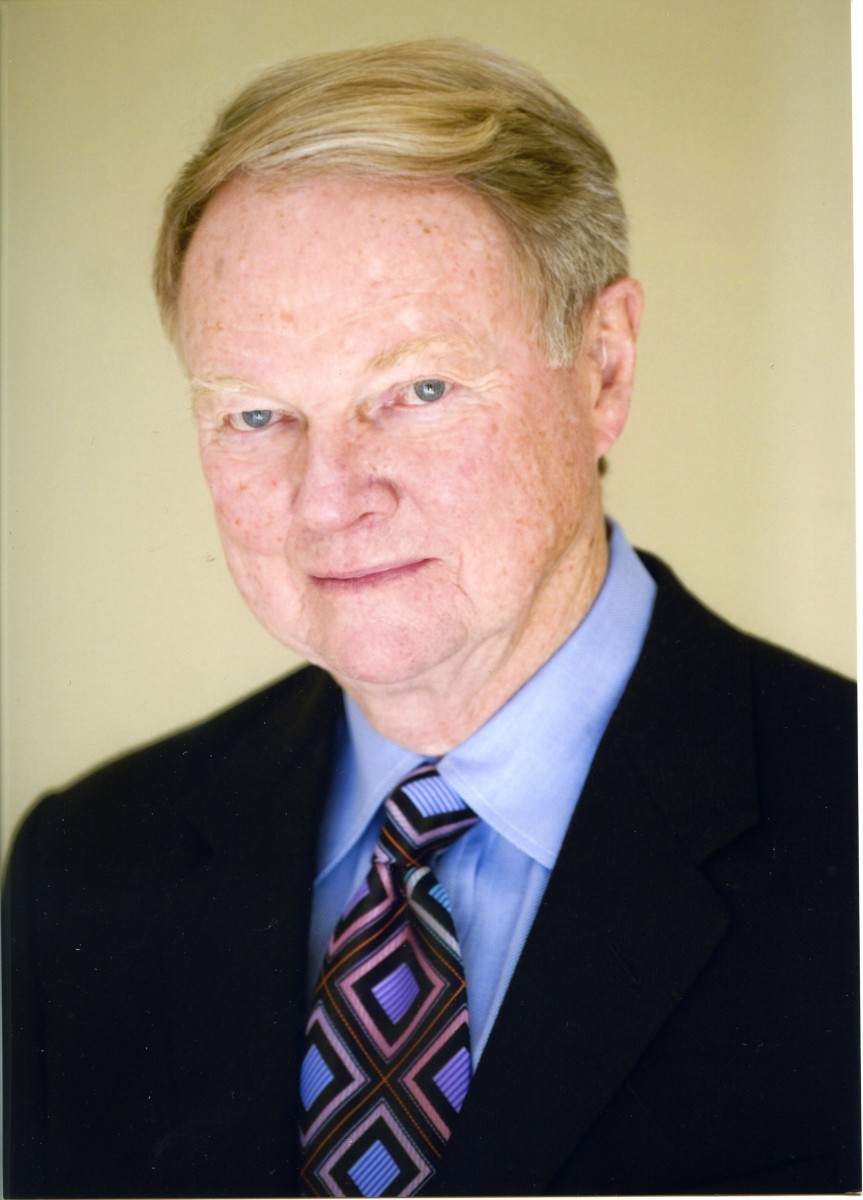 Equipped with a degree from The University of Tulsa and the experience of working with his father, Dan P. Holmes, in his insurance business, Holmes and Chester Cadieux, co-founded QuikTrip Corporation in 1958. QuikTrip has grown to one of the country's most successful convenience store networks.
Later, he established Burt B. Holmes and Associates, the predecessor of The Holmes Organisation Inc., which he sold in 1998, but remains as a consultant.
In 2010, The University of Tulsa's Collins College of Business named Holmes the Outstanding Entrepreneur for his dedication to life-long learning, entrepreneurship, and support for the arts, education, and community.
He is president and director of Leaders Life Insurance Company, the American Institute of Medical Technology and National Occupational Health Services.
Previously Holmes served as founder, owner or director of: Hurricane Trading Company, Gas Energy Development Co., Day Schools Inc., Healthfood Associates/Akin's, Utica National Bank, and National Bank of Commerce. He promoted Tulsa's first high-rise suburban office building, the Southland Financial Center.
Holmes is past chairman and director emeritus of The University of Tulsa's board of trustees, past chairman and director of the Gilcrease Museum Association, The University of Tulsa Alumni Association and Family and Children's Services, former director of the Tulsa Philharmonic, Palmer Drug Abuse Program, Thornton Family YMCA, Greenwood Cultural Center, and Phillips Theological Seminary.
Currently, he serves as a director of the Tulsa Botanic Garden and First Oklahoma Bank.
Holmes describes his partner, Dr. Mary Lee Townsend, as "the love of his life for the last 17 years."  He is the father of five: Jeff, Julia, Janice, Joan, and the late Jennifer and has "numerous" grandchildren.