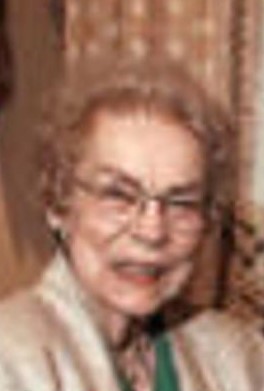 Growing up in the Oklahoma oil patch, Virginia Kramer Kulp learned to make changes. Due to her father's changing assignments, each school year found her family living in a new town. Mrs. Kulp was forced to meet the challenges of making new friends and adjusting to new schools. As a result, continual change has become one of the recurring motifs in Mrs. Kulp's life, as she is always looking for new challenges and the opportunities they bring.
Mrs. Kulp's first experience of attending a school for more than one year was with her entrance to the University of Oklahoma. She earned a B.A. in journalism and compiled an impressive academic record that included admittance into the honorary societies of Mortar Board and Phi Beta Kappa. Her profound belief in the value of education sent her back to the University of Tulsa, where she earned M.A. in sociology. For her final, formal degree, Mrs. Kulp returned to TU and earned a Juris Doctor.
The broad range of Mrs. Kulp's academic life is matched by the diversity of her professional experience. Her talent and passion for ballet led her to start the Virginia Kramer School of Speech and Dance in Oklahoma City during the 1930's. Her academic background in sociology gained her positions as a counselor for the Tulsa Juvenile Court and a professorship at Tulsa Junior College. Mrs. Kulp also has maintained a private practice in marriage and family counseling. Since 1965, she has honed her business skills as President of Kulp Properties.
A busy professional life has not prohibited Mrs. Kulp from actively participating in numerous civic organizations. She is a Life Member of the Salvation Army Auxiliary, the Tulsa Philharmonic Volunteer Council and the Tulsa Opera Guild. The Tulsa Historical Society, the Friends of the Library and the Metropolitan Opera Council all have benefited from her service on their respective Boards. She has served as President of the Assistance League of Tulsa and of Women in Communications. Mrs. Kulp has been active on the Board of Directors of the Tulsa Junior College Foundation since 1976, serving terms as Board Secretary and President. It is, however, The Tulsa Ballet which has been at the center of her cultural involvement since she joined the Board in 1970. Her generous support of live music for ballet performances has enhanced the dancers' efforts and enriched the audience's experience. Her dedicated, personal relationship with Tulsa's dance community has sustained the Tulsa Ballet throughout the years, as the company, like Mrs. Kulp herself, finds new opportunities in change.