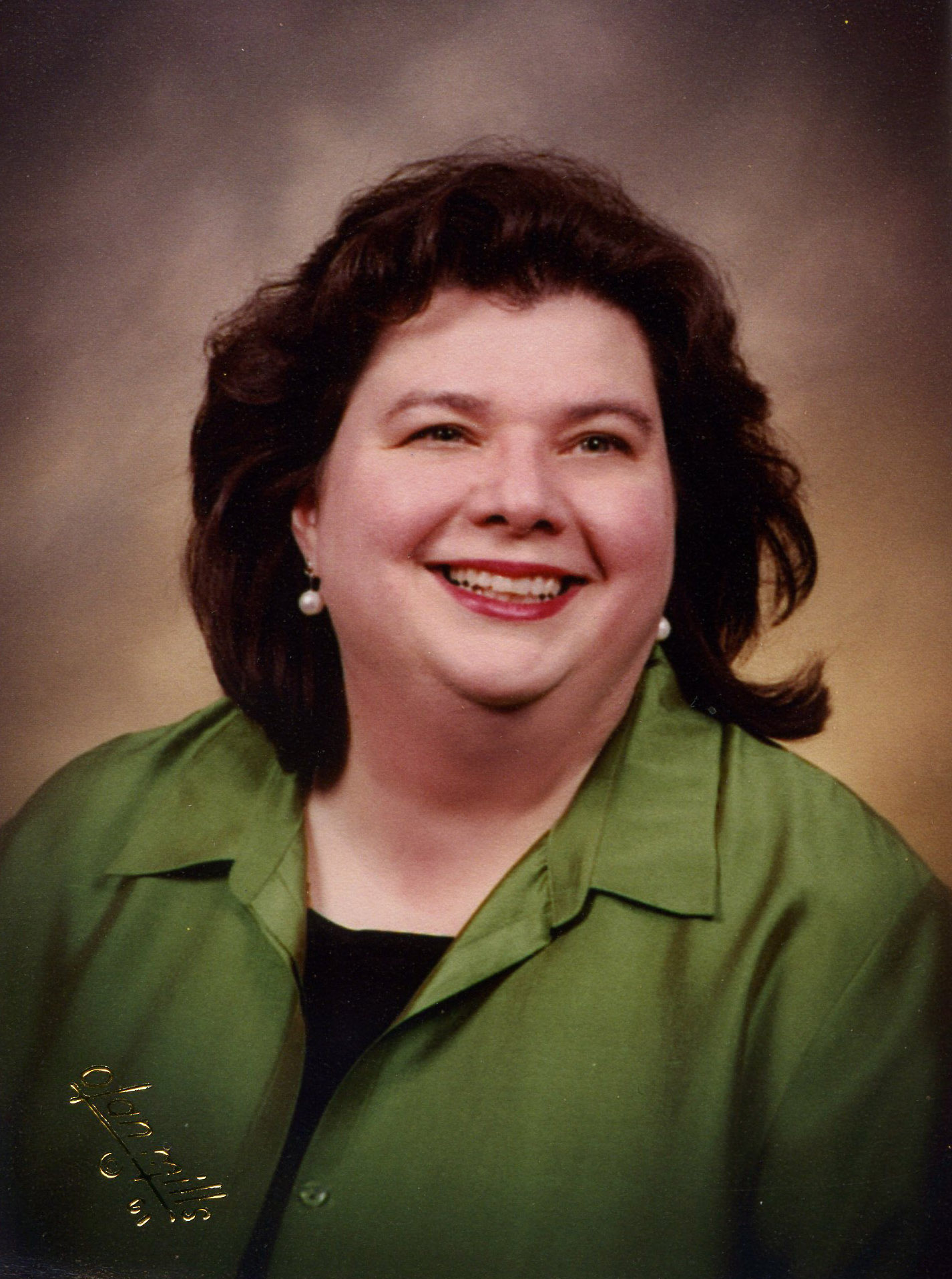 Antoinette Marie Garner, simply known to everyone as Toni, was born in Tulsa in 1956. The daughter of a Cherokee educator and a first-generation Lebanese homemaker, Toni always
knew she wanted to be a florist. Having grown up with flower shops on both sides of the family, she learned the ins and outs of the trade from her grandmother and her aunt, and it felt only natural to her to continue their legacy. After she graduated from Northeastern State University, she opened Toni's Flowers & Gifts in 1983 and has been in business ever since.
Toni has served in many leadership roles, including as President of the Oklahoma State Florist Association, President of the Ozark Florist Association, and as a member of the Society of American Florists, where she was on the Government Relations Committee and the Retail Council, lobbying in Washington DC for research funding, and many causes benefitting the national floral industry.
In 2005, Toni was one of a hundred floral designers invited to do the inaugural flowers for George W. Bush's second term. Locally, she has served as an Honorary Chairman of both the Red Ribbon Gala, and the Tulsa Girls Art School, and has been honored by the University of Tulsa's Newman Center as well. She was a board member of Tulsa Cares, along with her dear friend, the late Charles Faudree, whom she often collaborated with, including designing and publishing a book together, titled Country French Florals and Interiors.
While family is what inspired her career, family is what sustains it too. Her mother, Olga, worked at the shop for many years, and her nephew, Joe, has been a critical hand there for well over a decade. Though it is her sister Stephanie, who has been by her side since opening day as co-captain, confidante, and friend, who keeps the behind-the-scenes of the enterprise a well-oiled machine. Her long standing employees have become as close as kin too, with several of them having clocked between ten to twenty-five years at Toni's.
Over the span of 38 years, Toni has given back to countless community organizations, non-profits, museums, and universities, through donating flowers, time, fiscal sponsorships, scholarships, and educational presentations. Even throughout her illustrious career, Toni has remained as humble and generous as ever. In her own words, "It has been a privilege to live and work in Tulsa. We love our community, and our loyal customers, patrons, and friends. Never in my wildest dreams, did I think we would have met such interesting people and still be growing our business nearly forty years later."