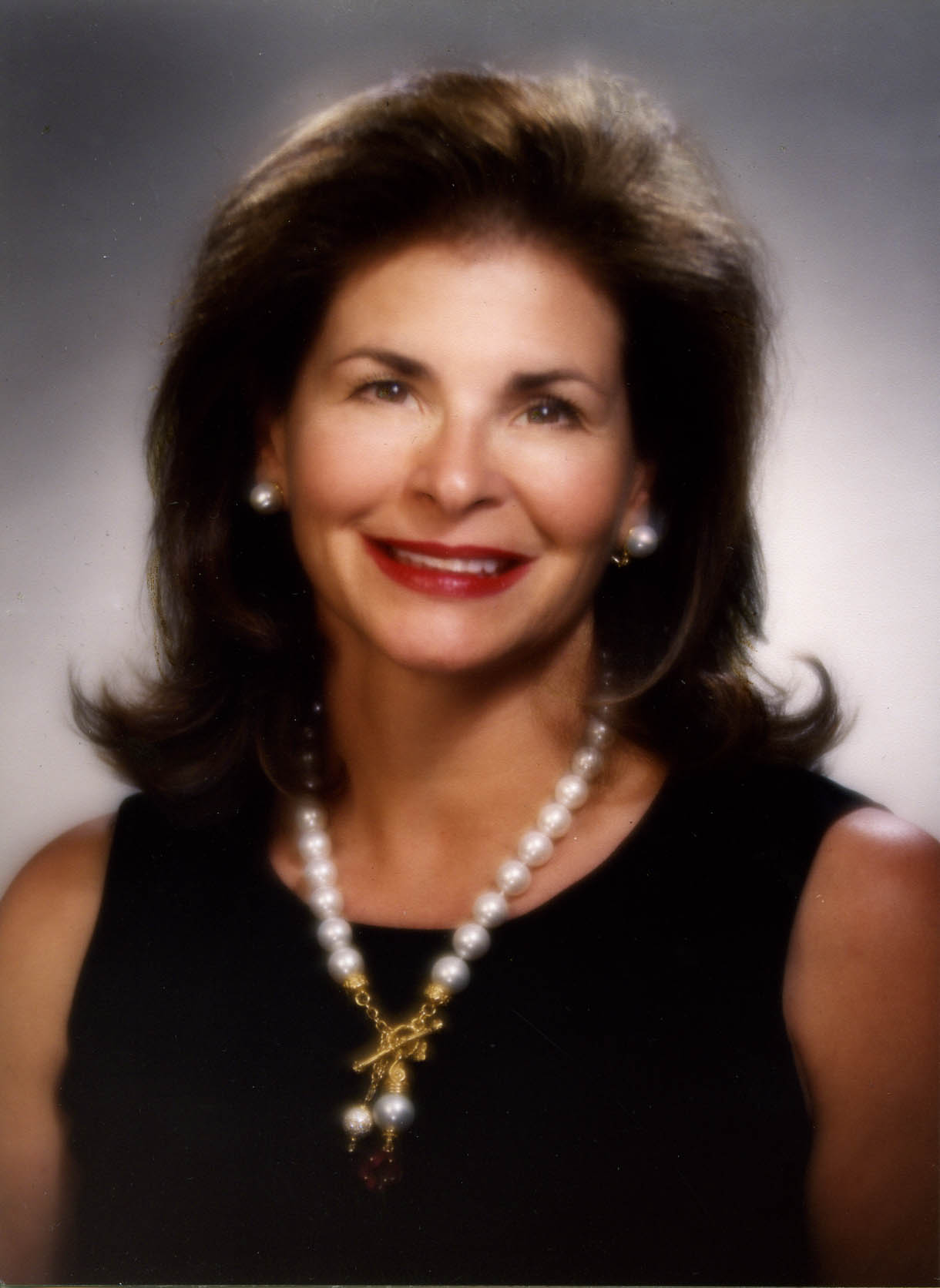 Suzanne M. Warren is an example of character grown with the reverence for life and family, and a love of God and community. Warren grew up in Greenwich, Connecticut.  She attended Rider College, the University of Connecticut, and graduated from Florida Atlantic University with a B.A. degree in 1973 and a M.Ed. degree in 1974.  She remained in Florida and directed federal grants serving lower income families and children.   She also taught Adult Education and received tenure as a teacher in the Palm Beach County School System. She met her husband, William K. (Bill) Warren, Jr. in Florida, and after a two year courtship, married and moved to Tulsa in 1980.
Warren's interests include sports, medicine, mental health, extended medical care for the aged, and the Catholic Church.  She regularly works to raise public awareness and funding for Tulsa's arts and social service organizations. She serves on the boards of the Children's Hospital Foundation at Saint Francis and the Philbrook Museum of Art and is on the Mental Health Association Advisory Board. She is past director of Cascia Hall Preparatory School, Monte Cassino School, Ronald McDonald House, and Tulsa Opera.  Her committee service includes Cascia Hall's 75th Anniversary Celebration, the Hope Candlelight Tour, the Heart Ball, the Alzheimer's Association, the Festival of Trees, the Perfect Setting, the University of Tulsa Tennis Camp, McDazzle, the Tulsa Opera Ball and In the Dog House with Tulsa Senior Services.
She has chaired the 75th Anniversary of the Tulsa Philharmonic featuring Reba McIntyre and the Tulsa Philharmonic Orchestra, the Philbrook Gala, the Cinderella Ball, the Inaugural Le Masquerade, and the Tulsa Opera Ball and as honorary chair of the Pink Ribbon 10 year celebration.  She also chaired the Children's Hospital Foundation at Saint Francis Inaugural Gala and the Painted Pony Ball in 2006 and 2007.  The Warrens co-chaired the 2003 Cirque Le Masque for the Mental Health Association.
The Warrens have six children, Stephen, William J., Carolyn, John-Kelly, Dana, and Andrew. The family enjoys playing tennis, golf, horse racing, and traveling to foreign countries to learn about different cultures.