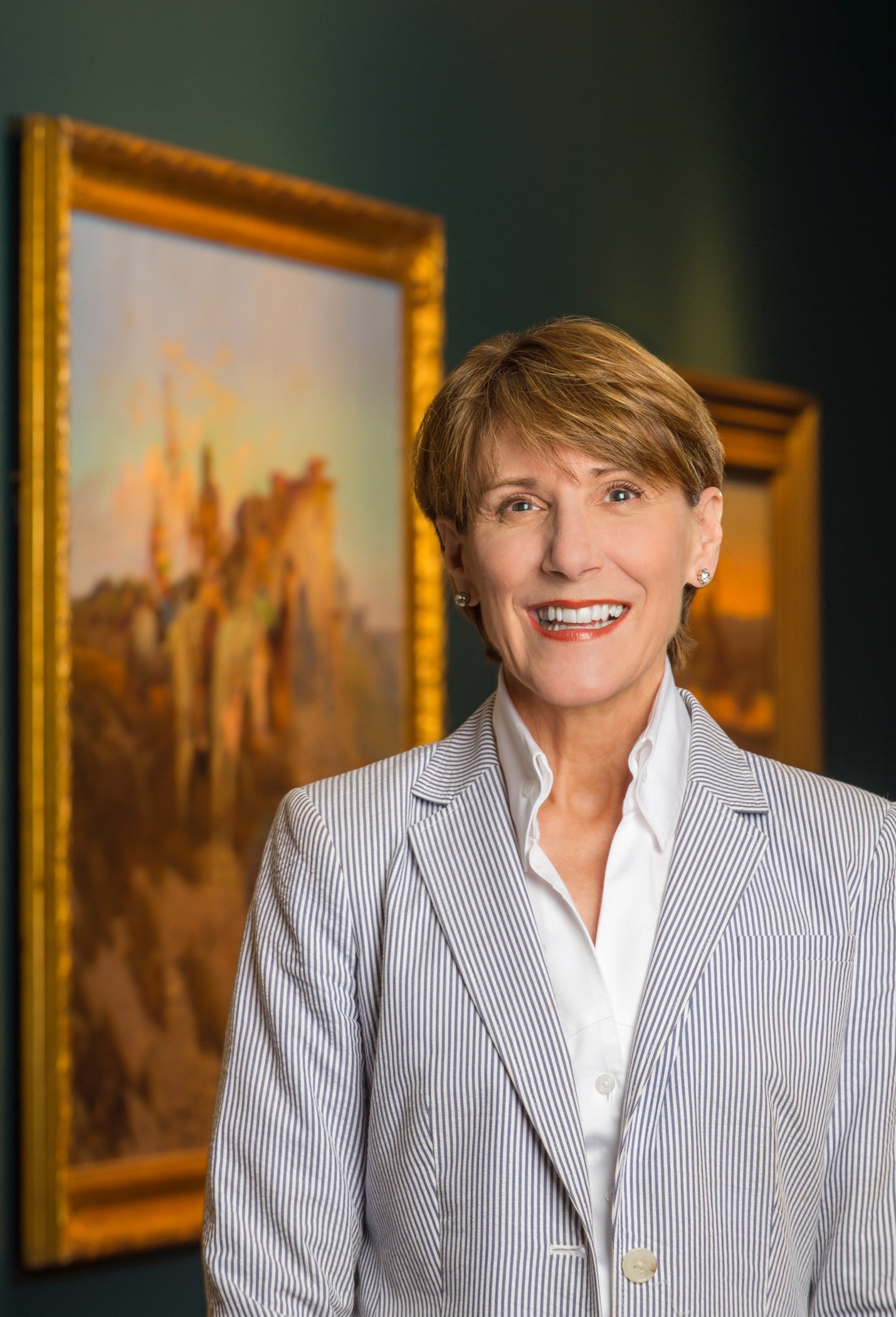 Susan began her career in Washington, DC where she eventually served as chief of staff to Congressman Mickey Edwards prior to her recruitment as a house and senate lobbyist for the National Federation of Independent Business (NFIB). Upon her return to Tulsa in 1984, she served as vice president of Downtown Tulsa Unlimited for seven years in community and economic development.
Upon the arrival of her first child, Susan served as executive director of Tulsa's oldest arts festival, Mayfest for four years. In 2002, she successfully ran for District 9 City Council, serving two terms while also serving as the Director of Jumpstart, Tulsa's comprehensive early childhood education campaign at the Community Service Council. This work led her to serve on Mayor Kathy Taylor's Management Team as Director of Community Development and Education, which she continued for Mayor Dewey Bartlett. In her years at City Hall, Susan is most proud of her role in securing funding for and leading PlaniTulsa, an historic update of Tulsa's comprehensive plan and the agreement between the City and the University of Tulsa for the management of Gilcrease Musuem.
In 2010, Susan joined The University of Tulsa where she serves as Vice President of Public Affairs. In addition to this role, she also serves as Executive Director of Gilcrease Museum and the Helmerich Center for American Research.
As a board member of the Child Abuse Network, Susan successfully led a two year coalition to secure statewide funding for multidisciplinary child abuse investigation teams. Throughout her career, she has served on a number of non-profit boards associated with children's issues, education, public policy and the arts.
Susan holds a bachelors of arts in Political Science from Oklahoma State University. She and her husband, Rick, have two sons, Joe and Jack.