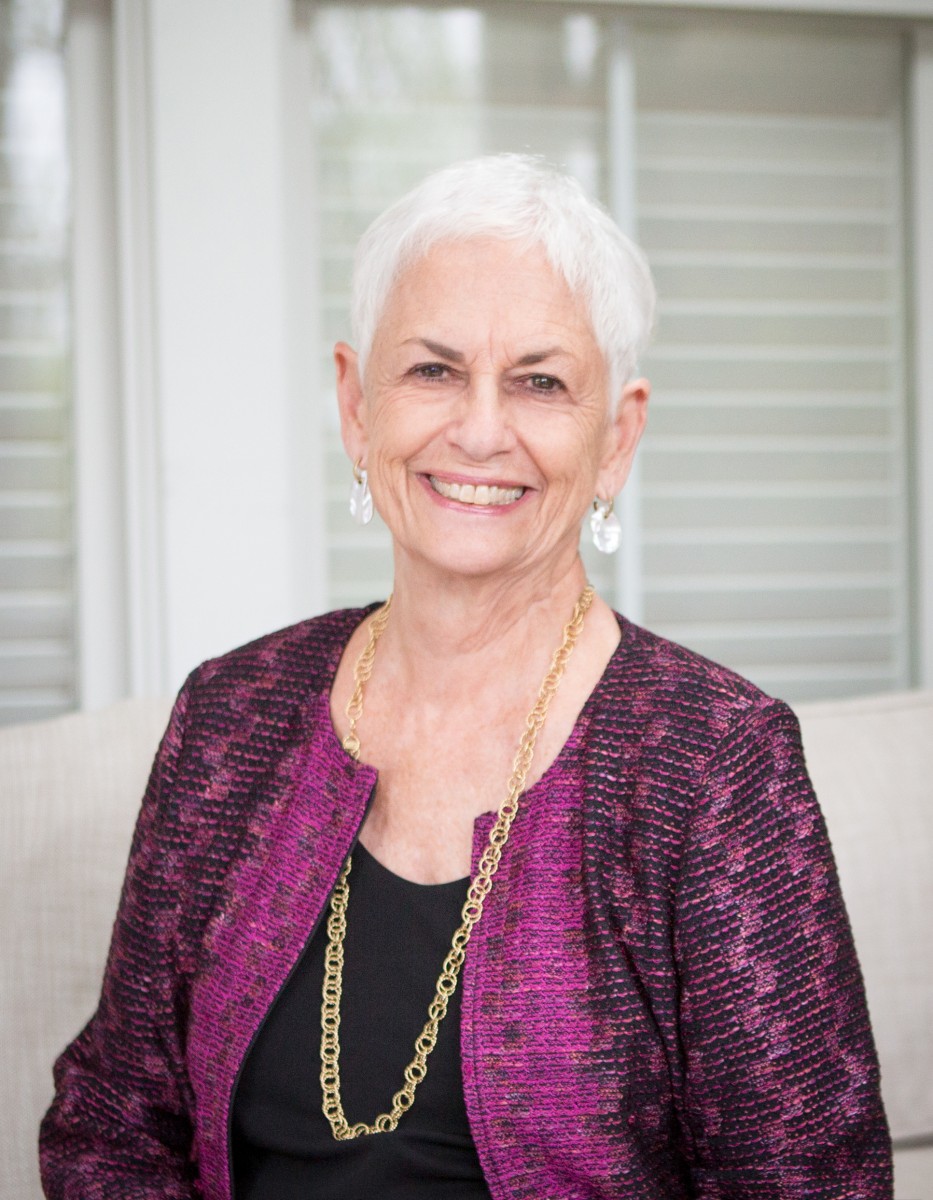 Seymour attended Smith College, graduating magna cum laude and Phil Beta Kappa in 1962 with a Bachelor of Arts degree in political science. She received her Juris Doctorate in 1965 from Harvard Law School. Moving to Tulsa in 1966, she was a partner in the firm of Doerner, Stuart, Saunders, Daniel & Anderson. Her commitment to equal protection under the law led her to serve on various panels, committees and commissions addressing discrimination against women. She was also instrumental in the incorporation of Tulsa's Call Rape, Inc. in 1975.
In 1979, President Jimmy Carter appointed Seymour to the United States Court of Appeals for the Tenth Circuit, becoming the first woman on that court. From January 1994 through December 2000, she served as the court's first female Chief Judge. As Chief Judge, she was a member of the US. Judicial Conference, the administrative body of the federal courts presided over by the Chief Justice of the Supreme Court. At the behest of Chief Justice Rehnquist, she was the first female to preside over one of the sessions. Long interested in Native American rights, she served on the Joint Federal-Tribal Relations Committee of the Ninth and Tenth Circuits and was a founding member of the Oklahoma State-Federal-Tribal Judicial Council.
During her tenure as Chief Judge, it fell to her to select the trial judge to preside over the trials of Timothy McVeigh and Terry Nichols for the Murrah Federal Building bombing. She took senior status in 2005 and still carries both judicial and administrative duties for the court.
Seymour has received numerous awards and recognitions for her commitment to the law and the cause of justice. She was inducted into the Oklahoma Women's Hall of Fame in 2005 and into The University of Tulsa College of Law Hall of Fame in 2013. She and her husband, Tom, have four children and 11 grandchildren.