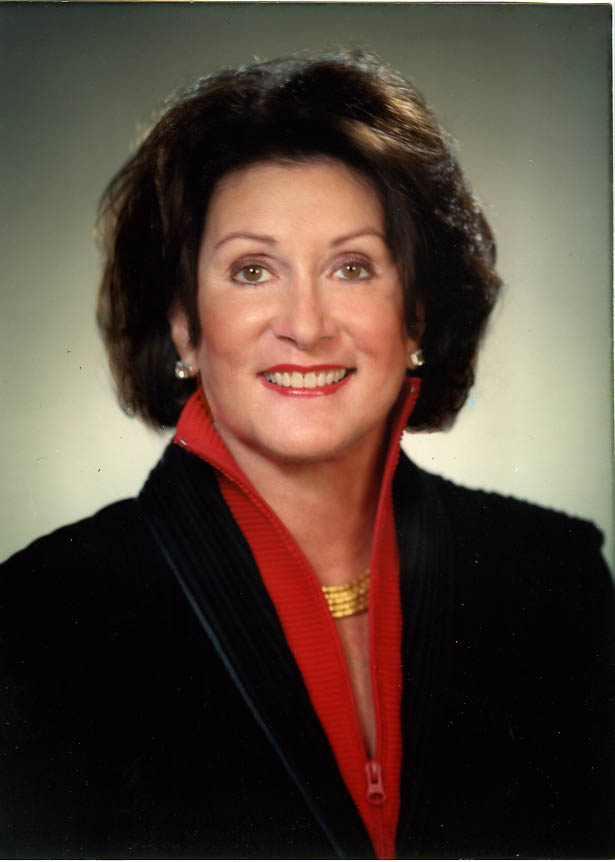 Roxana Rozsa Lorton has had a remarkable career of leadership of Tulsa's most prestigious institutions. Lorton was born in Waco, Texas and moved with her parents to Tulsa when her father became a music professor at the University of Tulsa.  She is married to Robert E. Lorton Jr., chairman of the family owned newspaper, the Tulsa World.   Ms. Lorton serves on the World Publishing board of directors.
The daughter of the music professor attended TU.  Before graduation, Lorton made Who's Who in American Colleges and Universities in her junior and senior years.  She also became the first woman business manager of the TU year book, perhaps an indication of things to come.
Those things would include a life of working to raise awareness and funding for organizations in Tulsa, the state, and the nation.  She chaired the boards of the Gilcrease Museum, the Tulsa Philharmonic, Tulsa Town Hall, and the Philbrook Museum of Art. She served on boards of the Tulsa Opera, the Junior League, Planned Parenthood, Girl Scouts, the Tulsa Arts Council, and on the advisory board of the Tulsa Symphony Orchestra.
She is Chairman Emeritus of the Oklahoma Heritage Association. As chair, she helped raise $15 million to provide a home for the Association in a newly restored historical building in Oklahoma City. She is also a member of the National Council for the Performing Arts at the Kennedy Center.
Along with such wide ranging interests, Lorton though the years has been a staunch supporter of her alma mater.  She is a TU trustee, co-chaired TU's New Century Campaign which raised 108 million, and is the co-chair of the new University of Tulsa Campaign with a $400 million goal.  Her support has been recognized by a Distinguished Alumna award and the President's Outstanding Service Award.
Lorton's other honors include: induction into the Oklahoma Hall of Fame, two Governor's Arts Council Awards, Tulsa Central High School Foundation's Distinguished Alumna, the 100th year anniversary National Humanitarian Award from the National  Jewish Medical and Research Center, Honorary Award of the Juliette Low Leadership Society of the Girl Scouts, the Tulsa Press Club Headliner Award, and selection last year as one of the 50 "Women of the Year" in Oklahoma by the Journal Record newspaper.
The Lortons have three children, Robin, Tracy, and Bobby, and eight grandchildren.