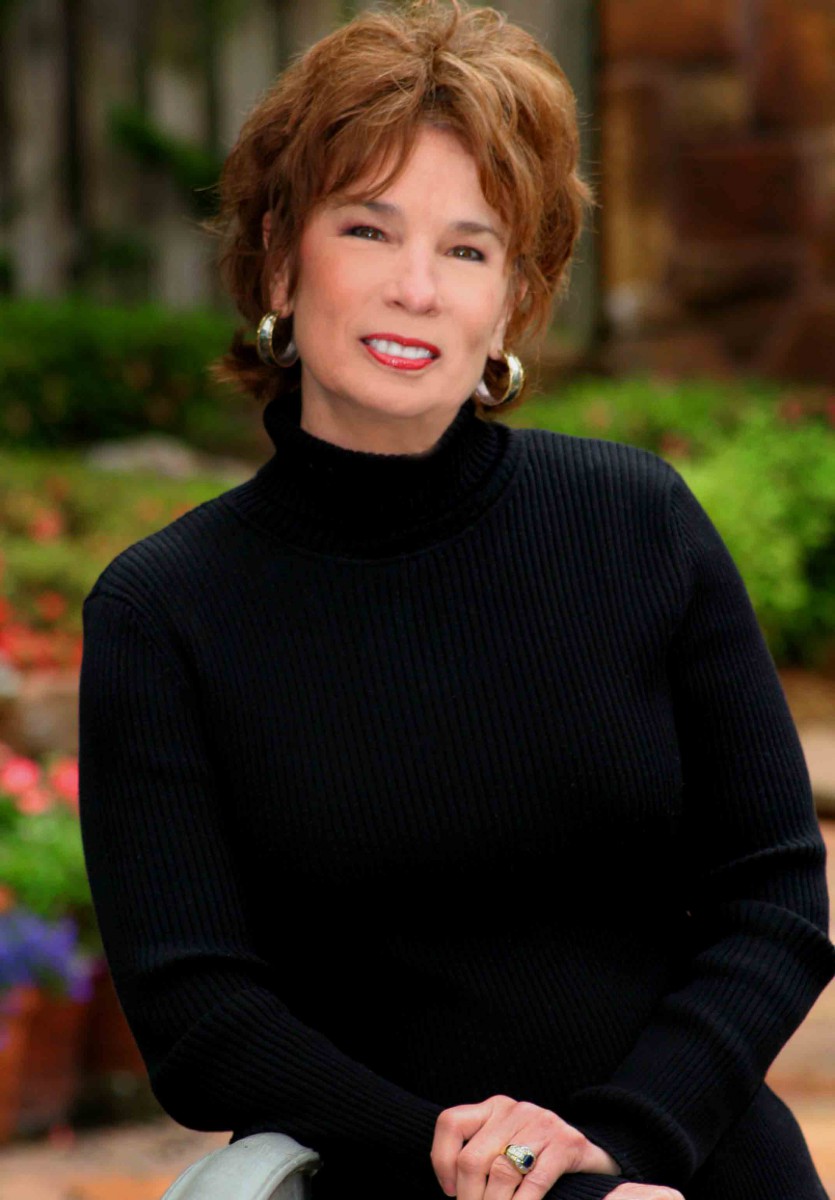 In her 2014 book Capturing the Spirit in Bronze, Rosalind Cook writes, "Sculpting has been a joyful and deeply meaningful discovery of God's calling for my life. I have been stretched to go far beyond what I could accomplish on my own. I have been guided through the agonies of hard work, doubts, and fears."
Cook is a nationally recognized sculptor whose life-size and monument works can be seen at parks, hospitals, corporate headquarters, libraries and churches.  Her work has been included in national art and museum shows from New York to California.
There are 30 of her life-size or larger sculptures in public places in the Tulsa area and 92 life-size or larger pieces across the United States and Canada.
She has donated the sale of her sculptures for many years to various non-profit organizations in Tulsa, including: The Little Lighthouse, The Salvation Army, Alzheimer's Association, Muscular Dystrophy Association, Happy Hands School for Hearing Impaired Children, and the Ronald McDonald House.
She is the recipient of the 2002 Lifetime Achievement Award from the Oklahoma Sculpture Society, the 2002 Women in Communications' "Newsmaker" Award, and has won numerous gallery and juried shows.
Cook was born in Peru, grew up in south Texas, and received a bachelor's degree in Special Education (for visually impaired and blind) from the University of Texas. She taught in Dallas where she began to study sculpture.  She met her husband, Hal, on a blind date. In 1974, they moved to Tulsa with their three children, Mark, Amy, and Clint.