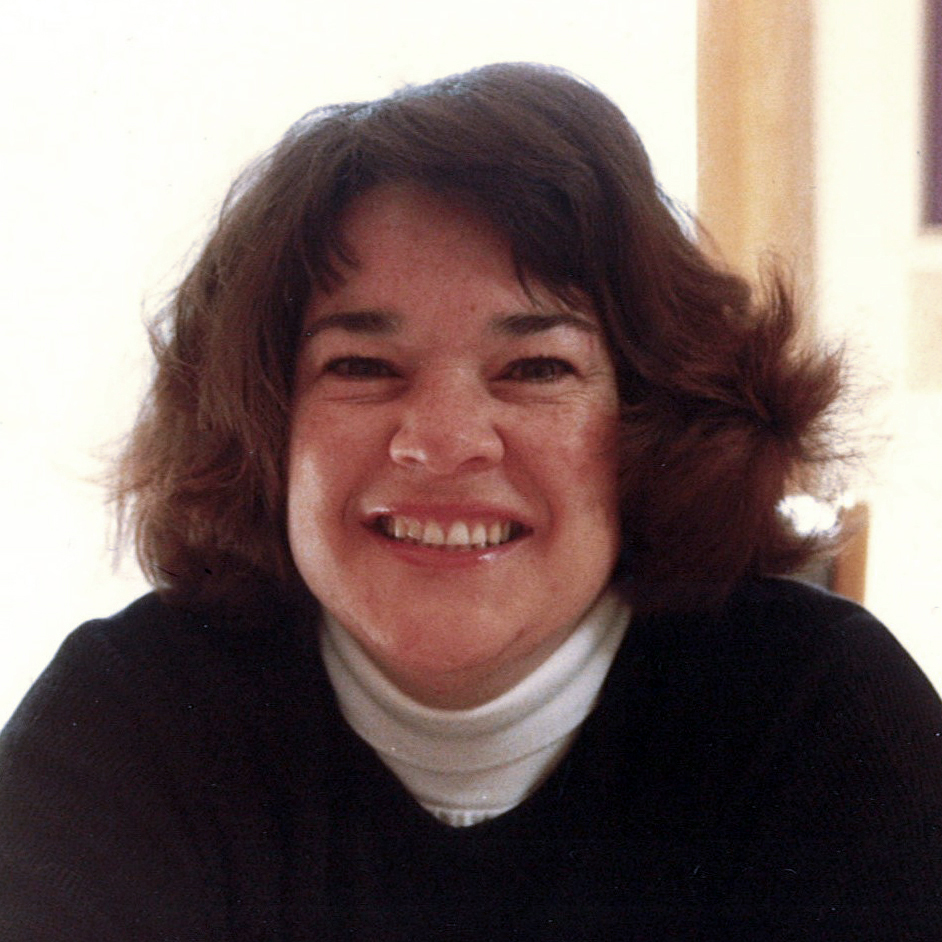 Robin Flint Ballenger, an enrolled member of the Cherokee Nation, is the first female chairman of The Flintco Companies, Inc. Flintco is the largest American Indian owned Construction Company in the world and is ranked as one of the largest contractors in the nation. The nearly century old Flintco Companies deliver services from seven offices across the south and southwest. As the third-generation owner, Ballenger's daily life is spent in the cherishing and furthering of both her ethnic, family and business heritage.
Ballenger earned her bachelor's degree in philosophy from Middlebury College in Vermont. She has a master's degree in urban studies from Occidental College and a second master's degree in gerontology from the University of Southern California.
She is currently a board member of the Philbrook Museum of Art, Tulsa City-County Library Trust, Saint Simeon's Foundation, Oklahoma Housing Trust Fund Committee, and the Cherokee Nation Education Corporation, and a member of the Smithsonian National Museum of the American Indian. She is past president of Clarehouse board of directors and has served on the boards of the Cherokee National Historical Society, Hillcrest Medical Center and Planned Parenthood Eastern Oklahoma.
Ballenger's professional and civic awards include: American Indian Business Owner of the Year; American Indian Chamber of Commerce of Oklahoma Community Spirit Award; State Large Business of the Year (Flintco); The Journal Record's 2007 Woman of the Year and Dream Keepers 2009 Charles Chibitty Family Community Contributor Award.