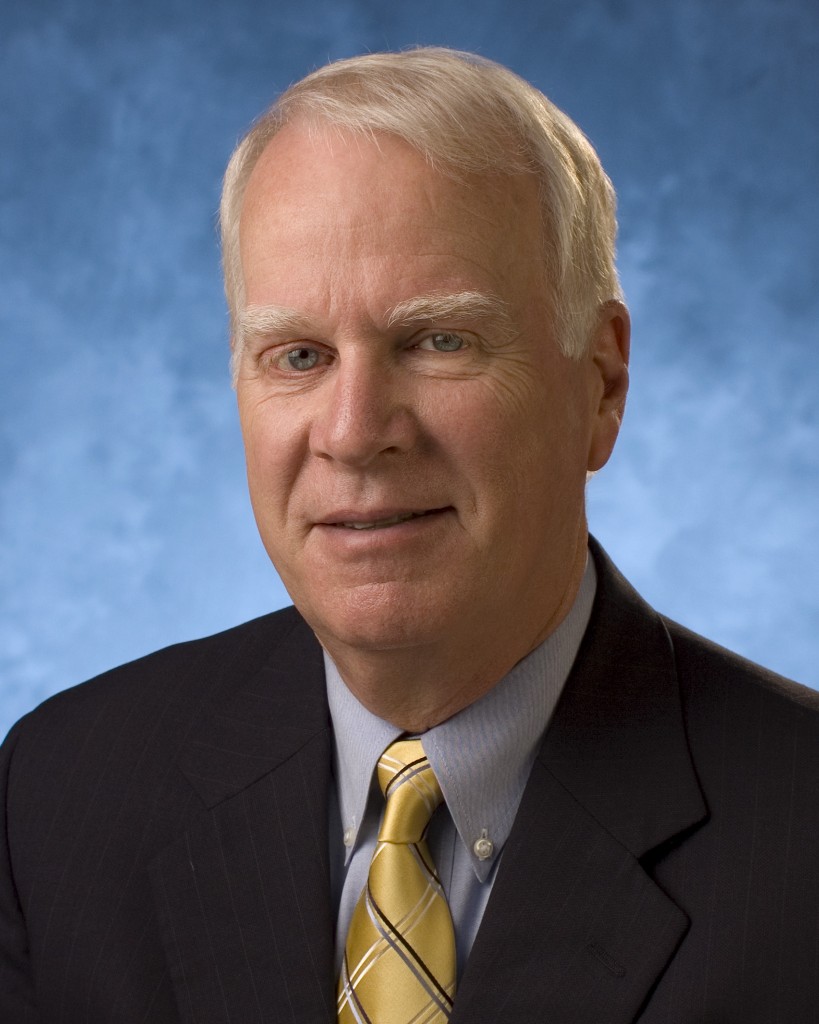 Richard B. (Dick) Williamson's influence in his chosen industry circles the globe, and the same reach touches humanitarian needs in this country and overseas.  Richard B. (Dick) Williamson is a native Tulsan and is Chairman of the Board of T. D. Williamson, Inc.   TDW provides a range of engineered products and services oriented toward the pipeline, gas distribution, and refining/hydrocarbon process industries.  The Company, founded in 1920, operates subsidiaries and branches in 28 countries, and has its corporate and primary manufacturing facilities in Tulsa.
Williamson received a degree in Chemical Engineering from the University of Oklahoma and Masters of Business Administration from Northwestern University.  He also attended the Stanford University Executive Development Program in 1982.  He started with T. D. Williamson in 1971.  He was named Executive Vice President and Chief Operations Officer in 1979 and assumed the position of President and Chief Executive Officer in 1992.  He was elected Chairman of the Board in 1994.
He is a leader in the pipeline, natural gas, and related industries. Among other activities, he is a member of the American Gas Foundation Board of Trustees and serves on the ASME/IPTI (International Petroleum Technology Institute) Board and has worked to organize four international ASME conferences related to pipeline technology.
Actively involved in the community, he serves on the National Salvation Army Advisory Board and the boards of the Tulsa Area Command of the Salvation Army, the Oklahoma State Chamber of Commerce, and i2E (formerly the Oklahoma Technology Development Corporation).  He has served on the University of Tulsa-College of Business Advisory Board, the Oklahoma International Congress Advisory Board, and Tulsa Global Alliance.  He is a past chair of the Tulsa Workforce Investment Board and the Governor's International Team, and Vice Chair of the Tulsa Committee on Foreign Relations.  He is also a board member of the Tulsa Metropolitan Chamber of Commerce, the Pipe Liners Club of Tulsa, and the First Presbyterian Church of Tulsa.
He and his wife Janetta were married in 1966.  He has two children, Emily and Brooks, and three grandchildren.
Dick Williamson has shown that working with and helping your neighbor improves your life and theirs, no matter whether the neighbor is across the fence or on the other side of the world.