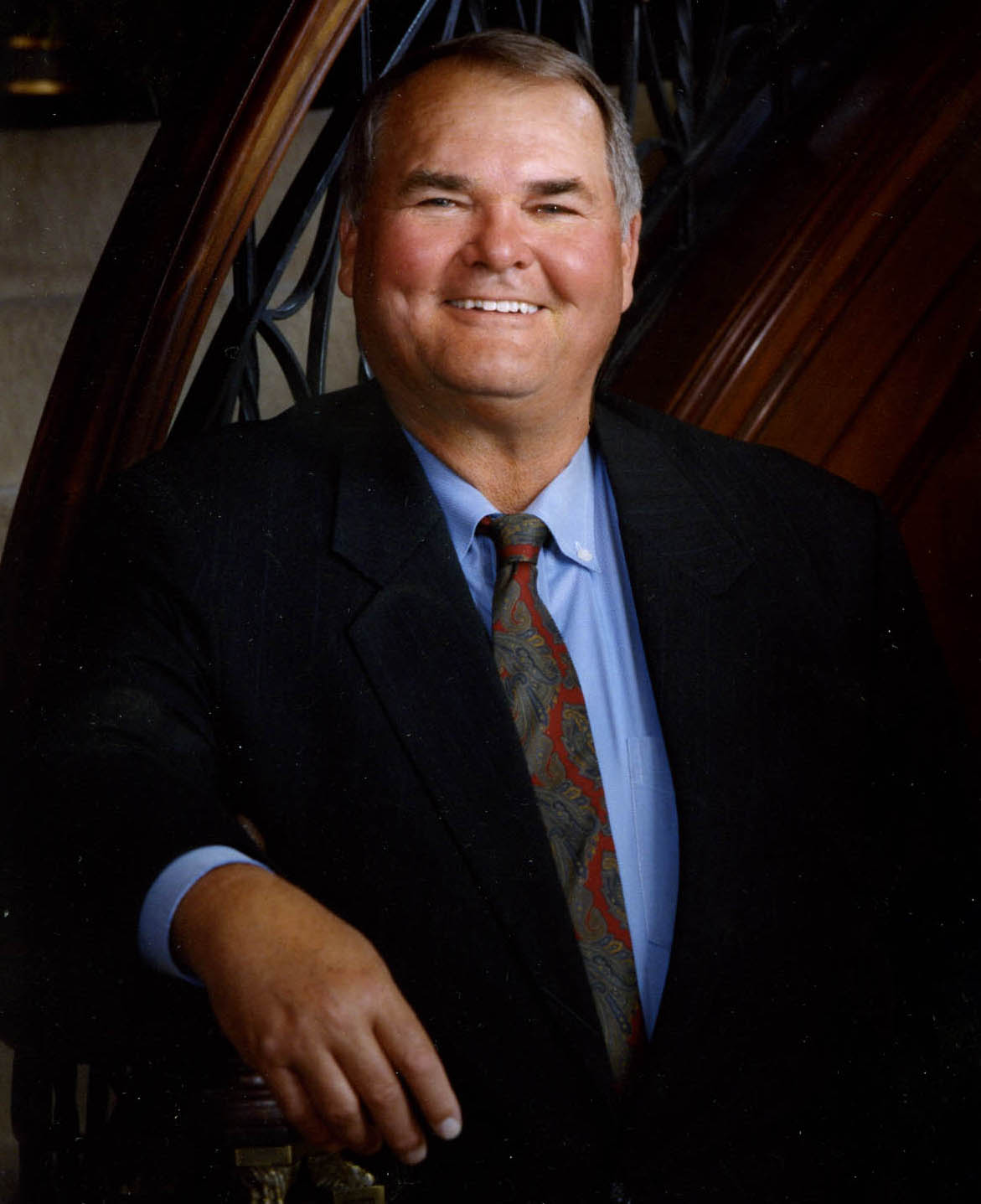 Randy A. Foutch fits the bill as an entrepreneurial oilman.  Born in Oklahoma and raised in Texas, he earned a Bachelor of Science in Geology at the University of Texas and a Master of Science in Petroleum Engineering at the University of Houston.
His success as an oil and gas executive began with forming privately held companies.  Foutch founded Lariat Petroleum, Inc. in 1996 and served as President until January 2001 when it was sold to Newfield Exploration, Inc.  Foutch also founded Latigo Petroleum, Inc. and served as President and CEO until selling it to Pogo Producing Co., for 750 million dollars in 2006.  Latigo co-won an Oklahoma Venture of the Year Award.
He is Chairman and CEO of Laredo Petroleum, Inc., an independent oil and gas company with headquarters in Tulsa.  Laredo focuses on the acquisition, exploration, and development of oil and gas properties in the Mid-Continent region of the United States
Foutch serves on the boards of directors of the Bill Barrett Corporation, Helmerich & Payne, the Catholic Foundation of Eastern Oklahoma, and the Indian Nations Council of the Boy Scouts of America, and the board of trustees of the University of Tulsa.  He is also a board member and president of the Thomas Gilcrease Museum Association, a member of the C.M. Russell National Advisory Board, member of the National Petroleum Council and board member emeritus of Leadership Oklahoma.  His previous industry positions include service as chairman of the International Society of Energy Advocates and the Oklahoma Energy Resources Board and its Scholastic Outreach Committee. He also serves as a board member of the Philip Neri Newman Center, Broad Oak Energy, Gryphon Exploration Company,  MacroSolve, Inc., and the Oklahoma Independent Petroleum Association.
Foutch received the American Association of Petroleum Geologists' Public Service Award in 1999.
He and his wife Jean have four daughters, Laura, Stephany, Annie, and Caroline.