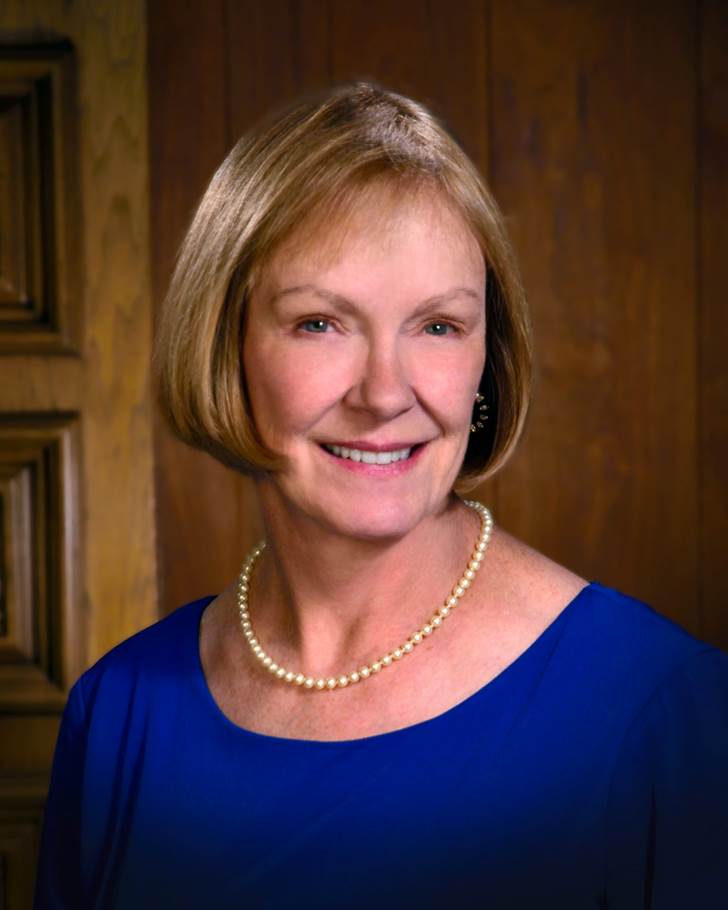 Randi Stuart Wightman fell in love with horses before age 12. Her discipline for learning and training in the craft, natural talent, and the quality of mounts she rode led her to multiple honors, awards, and championships from the horse show industry.
Wightman has received numerous honors from prestigious equine organizations such as: the U.S. Equestrian Federation (formerly American Horse Shows Association/AHSA), American Saddlebred Horse Association, United Professional Horsemen's Association/UPHA, and American Horse Council.
When she was newly graduated from high school, she was named Horsewoman of the Year by the ASHA. She has more than 30 World Championships (Saddlebred) and has multiple UPHA Horse of the Year awards.
She also has memberships in the American Morgan Horse Association, American Hackney Horse Society, and the American Quarter Horse Association.
She is a graduate of Holland Hall School and Baker University, with a bachelor's degree in biology.
Prior to marriage and family, Randi worked in both the news and traffic departments at KVOO Radio and then at St. John Medical Center where she used her training from University of Louisville in medical technology and clinical pathology.
She has served on the boards of: the Tulsa Opera, Gilcrease Museum, Tulsa Area United Way, Indian Nations Council of Boy Scouts, YWCA, Green Country Council of Camp Fire, Arts and Humanities Council, and Tulsa Metropolitan Ministry. She also served as trustee of First Presbyterian Church.
Wightman and her husband, Fred, are the parents of Malcolm and Kate, and have three grandchildren.
Her brother, Jon R. Stuart, is also a member of the 2014 Hall of Fame inductee class.