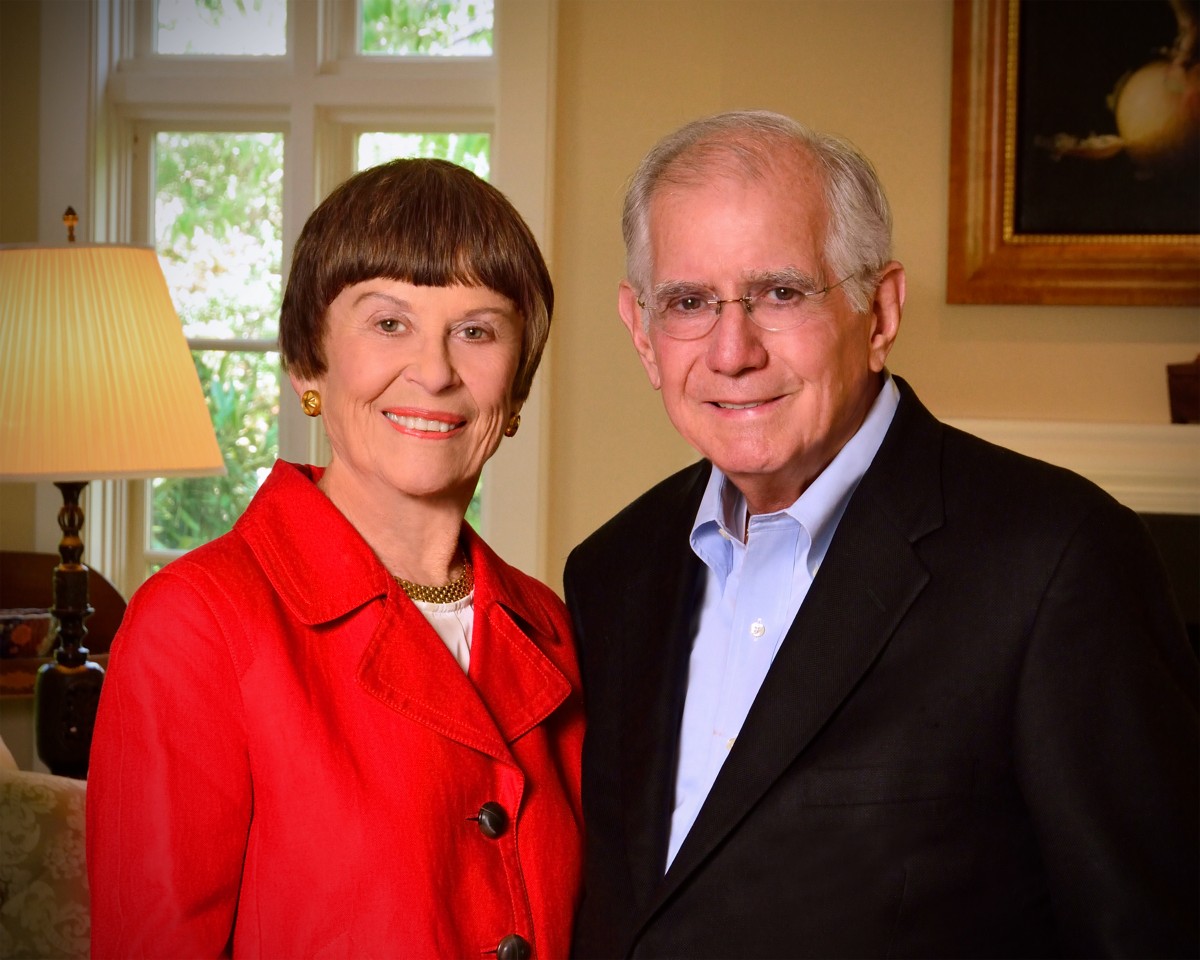 Patty was born in New York City and is a graduate of Smith College. After graduation, she worked for IBM as a systems service analyst. Arriving in Tulsa in 1972 with her husband, Len, and their three children, she discovered there was no bus service to downtown. That marked the beginning of her involvement in the Tulsa community, leading to Mayor LaFortune appointing her to the Metropolitan Transit Authority Board in 1975. She soon became the Chair. In 1980, she was elected to the Tulsa City Commission as the Water and Sewer Commissioner. As one of five members, she was the only woman and served for six years. In 1986, she was a candidate for Mayor.
As a member of the Oklahoma Human Services Commission from 1986 to 1990, she actively worked to close the Hissom Center. Governor David Walter appointed her as the State's first Secretary of Environment and, concurrently, the Director of the Oklahoma Water Resources Board. Under her guidance, the Oklahoma Department of Environment was created and signed into law in 1993. She has served as a board member and volunteer for numerous arts, civic and political organizations.
A graduate of Cornell University and The Harvard Business School PMD Program, Len is currently an owner of World Travel Service after retiring as Chairman and CEO of Bank of Oklahoma in 1991 and in 2001 as Director of Corporate Finance for the NORDAM Group. A nine-year member of the Oklahoma State Board of Regents for Higher Education, he served as its Chair in 2001. He was been on the board of and served as the Chairman of River Parks Authority, Oklahoma Nature Conservancy, Tulsa Chamber of Commerce, and the University Center of Tulsa. He also served on the boards of Hillcrest Medical Center, The University of Tulsa, The Center for Legislative Excellence, Lew Went Foundation at Oklahoma State University, Holland Hall School and the Oklahoma
School for Science and Mathematics Foundation.
He has served as a trustee of The Meadville Lombard Seminary at the University of Chicago, where he received an honorary Doctor of Humane Letters in 2004. He is currently a board member of The Morningside Foundation and Tulsa Children's Coalition.
The Eatons have five grandchildren.