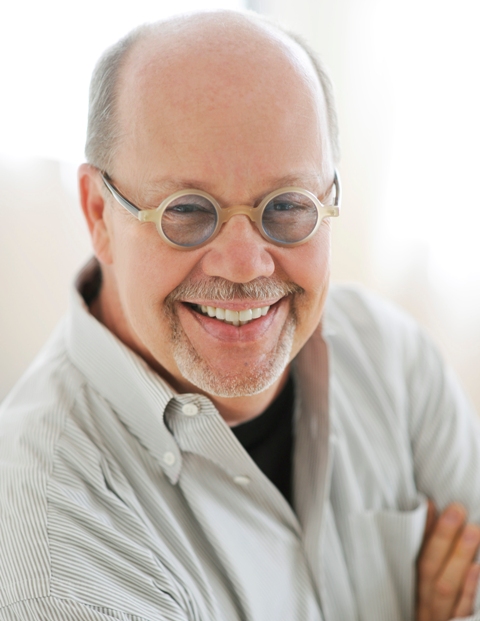 By the time he was five years old, Patrick S. Gordon, the Northeastern Oklahoma watercolorist and painter, knew that he wanted to be an artist. With a stellar international reputation, Patrick exceeded his young dreams. Galleries, businesses and private collectors display his realistic, large-scale still lifes and exacting portraits.
Patrick was born into an artistic family in Claremore, Oklahoma. His mother, Janell S. Gordon, a respected still life painter, was his first art teacher and he learned an unusual technique from her. "I usually work with the canvas turned upside-down as I develop each area of the painting." He says this concentrates his ability to see abstract patterns rather than the object he's painting. "Most of the time I don't consider whether I'm painting a leaf or a petal and just focus on the relative color and value of what I'm painting."
He attended the University of Oklahoma then transferred to the University of Tulsa where he studied with widely-regarded watercolorist Glenn Godsey. He received a baccalaureate degree from TU in 1974, graduating Phi Beta Kappa, and took an additional year of graduate study in watercolor.   Patrick was named as a 2003 distinguished alumni of the University of Tulsa.
Following a nine-year-stay in New York City, Patrick returned to Tulsa in 2012. "Growing up in Oklahoma gave me a good sensibility about work and people."
His work has received awards from the National Endowment for the Arts (1979), the Metropolitan Opera Company of New York City (1992-1993), the Oklahoma Visual Arts Coalition (1999), and the Arts and Humanities Council of Tulsa (2001).