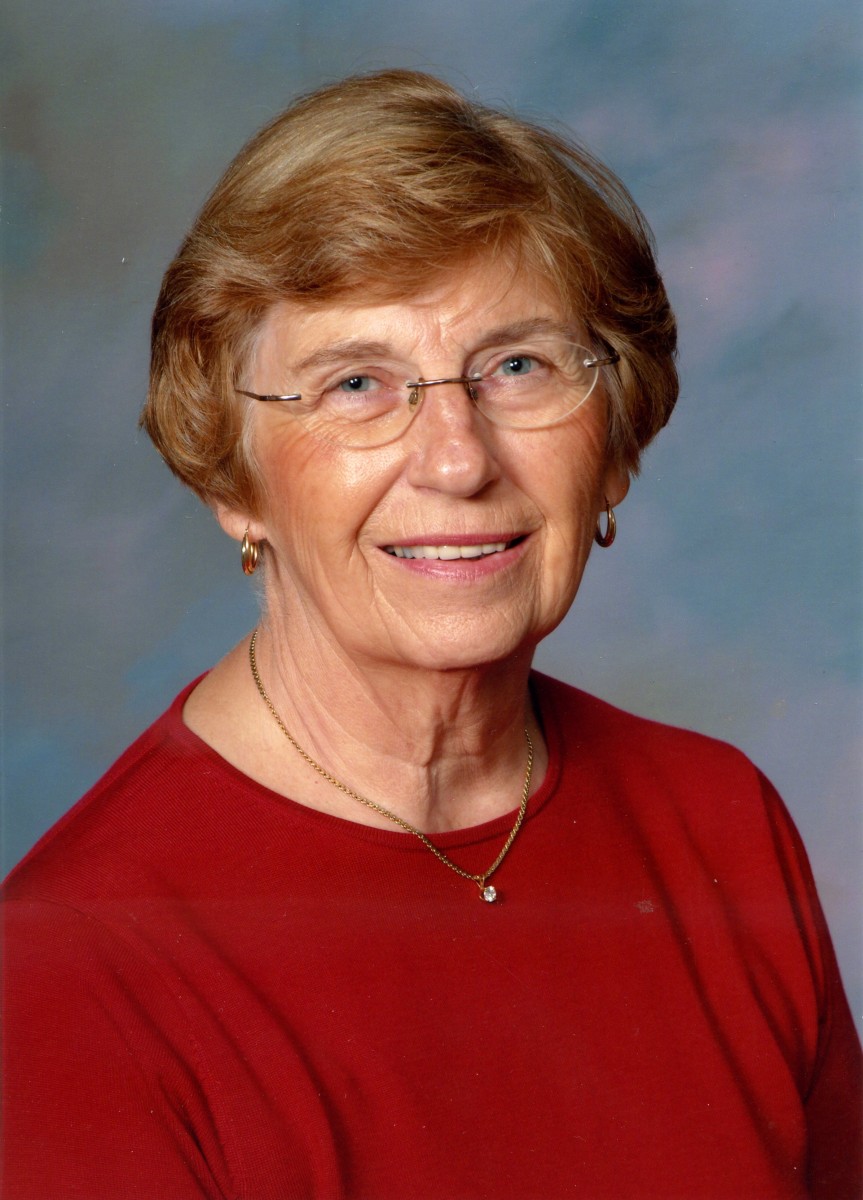 When Nancy came to Tulsa in 1966, she set right to work blazing trails in many different sectors. As a parent of school age children, her first focus was to help integrate Tulsa Public Schools, even though it was a decade after the Supreme Court ruling in Brown v. Board of Education. In 1975, she began a career with Tulsa Public Schools that lasted until 1990. During her tenure, she introduced the magnet school concept, and worked with Booker T. Washington High School's principal and community leaders to lay the foundation that elevated the school to its current stature. She also was one of five invited to participate in the White House Symposium on Education and Corporate Engagement, now known as "Partners in Eduation."
Nancy served on the Girl Scouts of Eastern Oklahoma board for 16 years, including five years as President. She lead the Council through the tragedy of the Camp Scott murders in 1977.
When one of her daughters came out as lesbian in 1987, Nancy founded the Tulsa Chapter of Parents and Friends of Lesbians and Gays (PFLAG). She went on to serve the organization regionally and nationally, including as National President from 1996 to 1998. She also testified to Congress to defeat the Defense of Marriage Act and has helped pass legislation to prevent discrimination and protect LGBTQ students from bullying.
Nancy's extensive board service includes being the first female on the boards of Tulsa Boys' Home and the Thornton Family YMCA. She also helped found Children's Consortium; Gay and Lesbian Fund of Tulsa; Leadership Tulsa; Living Arts; Tulsa CARES; Tulsa Global Alliance; and Tulsa Reaches OUT. Nancy's other board service spans the community from organizations in the arts, child and teen welfare, education, HIV/AIDS, human rights, race relations, social justice and women's empowerment.
Nancy and her husband of 60 years, Joe, are the parents of four, have eight grandchildren and two great grandchildren, and include the Zack Jones family of five as part of the McDonald family.