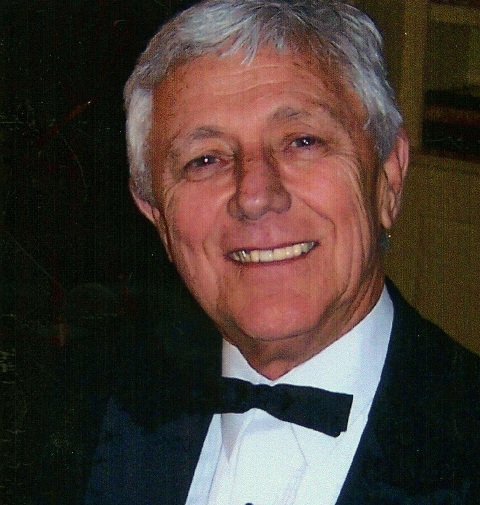 Mickey Wilson is an ideal Boy Scout and he has done his duty as set out in the Scout Oath. A devoted Boy Scout volunteer, Mickey served the Indian Nations Council and was given the Award of Merit and the Silver Beaver Award, the highest honor that can be given by a local council.
A Tulsa native, he is a proud member of Central High School's "Nifty Class of 50." While at the University of Tulsa he earned three letters in tennis and was a member of the 1954 team that won the Missouri Valley Championship.  Mickey was also a varsity cheerleader at TU.
He received a law degree from the University of Oklahoma and then served as a Staff Advocate Judge with the Air Force at a military base in the Mediterranean.
Mickey built a successful law practice that emphasized commercial law and receivership insolvency. He was named Presiding Judge, Temporary Division #214, Court of Appeals, State of Oklahoma. In 1983 he was appointed United States Bankruptcy Judge for the Northern District of Oklahoma where he served as Chief Judge until his retirement in 1997. He has been an adjunct professor and has spoken at numerous legal seminars for the Tulsa County Bar Association, Oklahoma Bar Association, and the American Bankruptcy Institute.
Mickey is an active member of St. John's Episcopal Church, where he served in various leadership capacities.  He is the father of two children, Laura and Christopher. His wife Ann has three children by a previous marriage and between them, they have nine grandchildren.