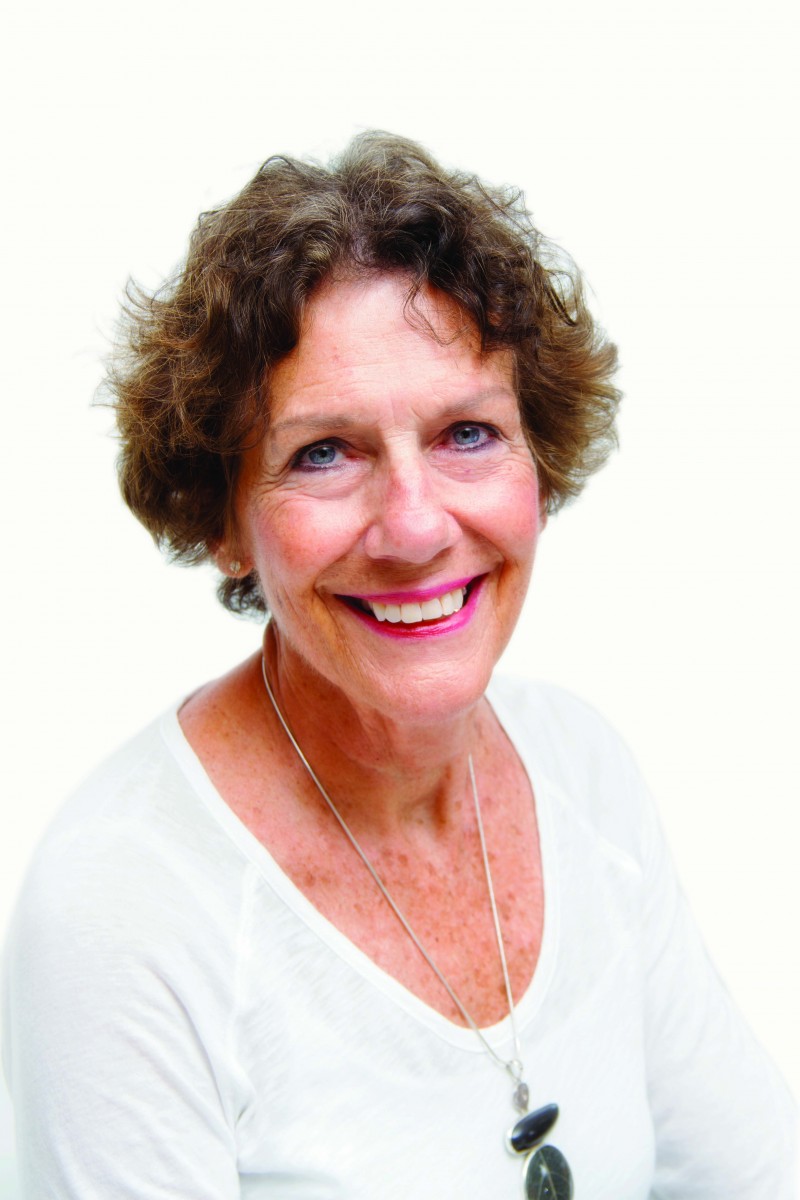 Coming to Tulsa in the late 1940's with her parents and two brothers marked the beginning of putting down Oklahoma roots. Hille attended Tulsa Public Schools through high school, then Oklahoma University, completing her Bachelor of Arts degree at The University of Tulsa. Later, she received a master's degree in Human Relations from the University Center at Tulsa, graduating magna cum laude.
Hille has received the Tulsa Area United Way Clydella Hentschel award for Women in Leadership, the YWCA's Angel Award, and both the Cable Award and Oxford Award from her fraternity, Delta Gamma, for service to the organization and to the community. She has worked as a high school and elementary school teacher, a case manager, and as a volunteer on numerous boards and service agencies.
Together, she and her husband, Jo Bob, founded the Hille Foundation in 1997 to help meet the needs of the underserved in the greater Tulsa area. She currently serves as President and a trustee for the Hille Foundation.
She and Jo Bob raised three daughters, Leslie Hamrick, Sheila Lequerica, and Maggie Yar, and one son, Cory Hille. She has seven marvelous grandchildren, Emma, Evan, Gus, Theo, Lily, Joe Bob, and Ruby.