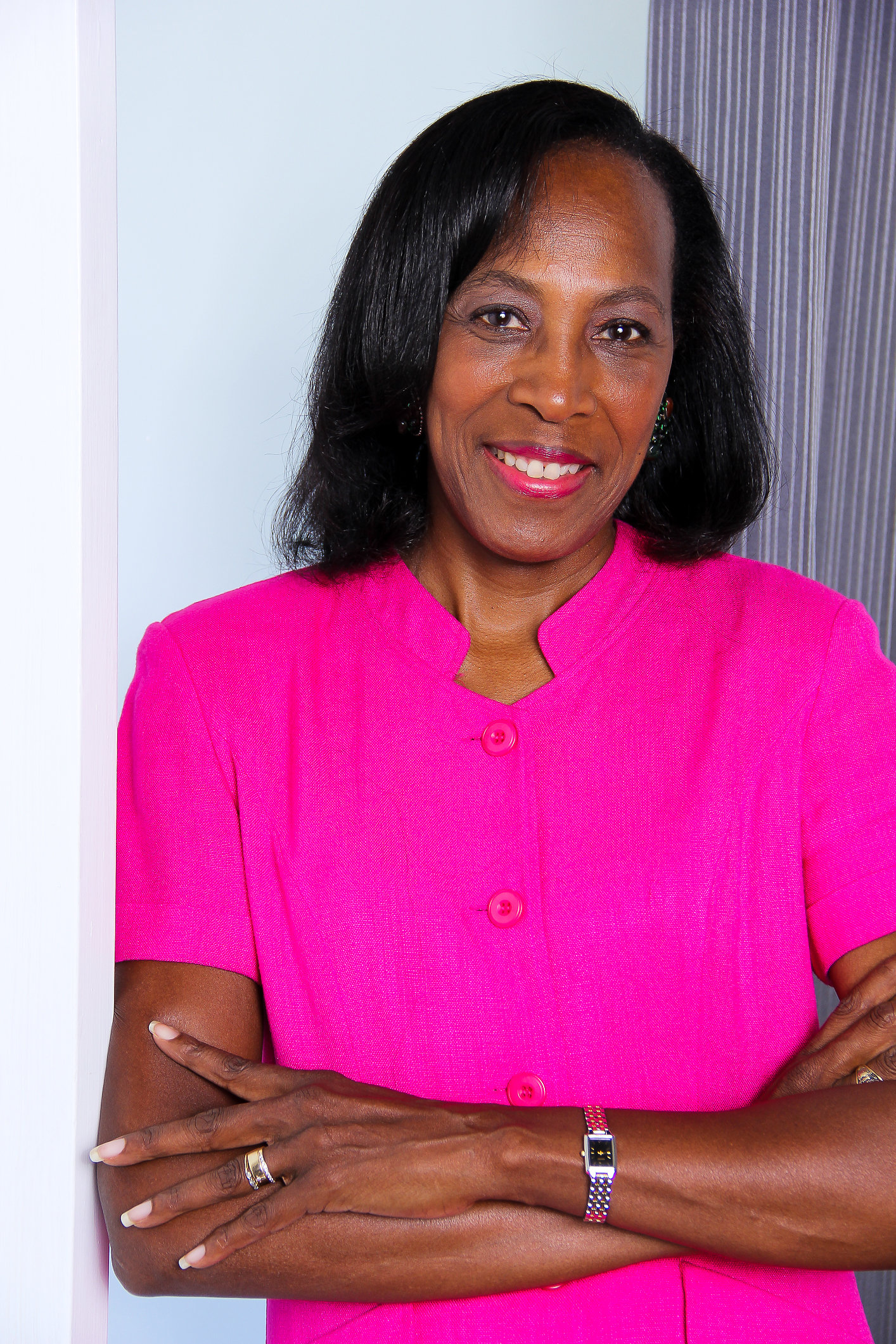 Named one of America's Outstanding Young Women, Madeline is a Gold and Silver Olympic Medalist in track.
She pioneered the 800-meter run for the United States by being the first (and at present) the only American woman to bring back a Gold Medal in this event, along with the Olympic Record, World Record and American Record, which she held for 15 years.
She has been a member of four Olympic Teams for the United States, spanning a 16-year international career.
As a speaker and leader among world athletes, Madeline has shared her personal testimony at the White House and on the steps of the Capitol in response to the Presidential address to the Olympians and American people.
Among the many Halls of Fame into which Madeline has been inducted, included are the National and Olympic Halls of Fame. At the 2000 Sydney Olympics, she was honored as an Olympic Legend in the stadium.
She is founder and president of the United States Council for Sports Chaplaincy and has served as a chaplain at the 1988, 1992, 1996, 2000, 2004, 2008, 2012 and 2016 Olympic Games. She also served six years as a chaplain to the WNBA Shock basketball team.
Madeline earned a bachelor of science degree in Sociology from Tennessee State University, a Masters of Divinity and Doctorate of Ministry degree from Oral Roberts University, and an Honorary Doctorate of Divinity degree from ORU. She is a recipient of the "2015 Lifetime Global Achievement Award" from ORU. She taught Bible and coached track at Metro Christian Academy.
Madeline is an author, international speaker, contemporary Gospel recording artist, and Tulsa Jazz Hall of Famer. Her ministries are AMBASSADORSHIP, INC, and USCSC, INC.
She resides in Tulsa with husband, Roderick. They have two adult children, John and Lana.