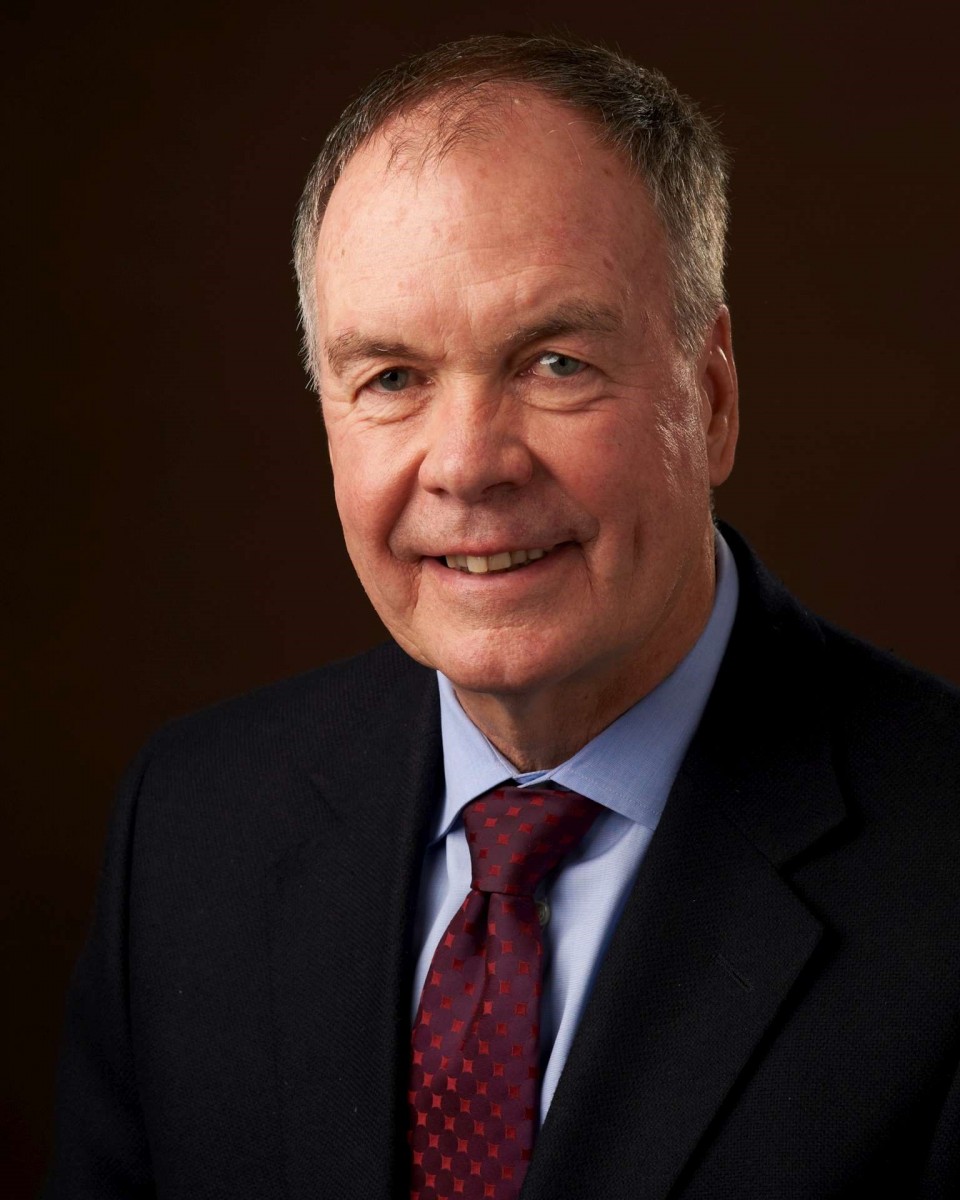 Ken Lackey has lived in Tulsa for more than 50 years. During that time he served in executive positions for several well-known Tulsa companies including Skelly Oil Company, KinArk Corporation, Flint Industries, and NORDAM. He was President of Flint Industries from 1985 to 1995; CEO of NORDAM from 2002 until 2009 and its Executive Chairman until 2011, and is currently its Non-Executive Chairman.
While continuing to maintain his primary residence in Tulsa, Ken served in Governor Frank Keating's administration from 1995 until 1999; first as Secretary of Health and Human Services and subsequently, as Chief of Staff.
After leaving state government, Ken served from 1999 until 2001 as the first President of the University of Oklahoma -Tulsa and as a Senior Vice President for the OU System. In that capacity, he was responsible for OU's acquisition of the Amoco Research Center which was subsequently named the Schusterman Campus.
He has been Chairman of the Tulsa Chamber of Commerce, St. John's Health System, and the Helmerich Author Selection Committee Award and currently serves on the boards of Aaon Inc., St. John's Health System, and NORDAM and is an Advisory Director of Commerce Bank- Tulsa.
Previously he served on the Boards of Matrix Service Company and Public Service Company of Oklahoma. He represented Oklahoma as a member of the Federal Reserve Bank of Kansas City's Economic Advisory Council, was a member of the Oklahoma Commission for Human Services and the Tulsa-Rogers County Port Authority.
Ken was born in Jackson, Mississippi and received his Bachelor of Science Degree in Mathematics from the University of Mississippi. He also holds a Master of Business Administration Degree from the University of Texas at Austin.
From 1967 to 1969 Ken was an officer in the U.S. Army, and was awarded the Army Commendation Medal.
He is married to Carol and has a daughter, Lynne.