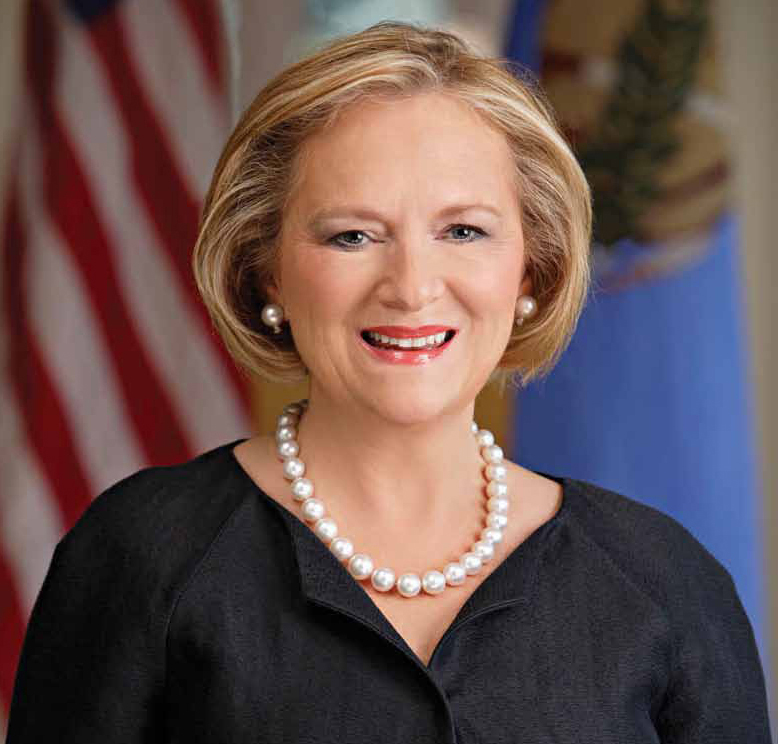 As a couple, Kathy Taylor and William E. "Bill" Lobeck impact Tulsa through a broad range of philanthropic, business and civic interests.
Kathy Taylor currently serves as a member of Oklahoma Governor Brad Henry's cabinet as Chief of Education Strategy and Innovation. She served as Mayor of the City of Tulsa, the state's second largest city beginning in 2006. Prior to her election as Mayor, she worked with Governor Henry as Secretary of Commerce, Tourism and Workforce Development.
As mayor, Taylor helped lead the passage of the largest investment in Tulsa's street infrastructure and began a revamp of the city's comprehensive land use plan, known as PlaniTulsa. She consolidated 1,000 city employees in a new City Hall; worked with state leadership to both acquire the city's first public hospital and complete a hangar for American Airlines which is the city's largest employer. Taylor helped lead the city-owned Gilcrease Museum to a successful partnership with the University of Tulsa.
During her term, the BOK Center and the renovation of the Convention Center were completed; a location, funding stream and contract was secured to build a new downtown ballpark for the Tulsa Drillers; and a WNBA team chose Tulsa as its home.
The Mayor's "Mentoring to the Max" initiative brought over 500 mentors to Tulsa area public schools.
As Oklahoma's Secretary of Commerce she led the recruitment of Dell's second largest U.S. facility to Oklahoma. She co-chaired Governor Henry's EDGE initiative, a statewide effort to build an economic development plan including a research endowment to support job attraction.
Prior to entering public service Taylor was a lawyer and a business owner. She received a B.A. in Journalism and a Juris Doctorate from the University of Oklahoma graduating Order of the Coif. She currently serves on the board of directors of Sonic Industries, Inc.