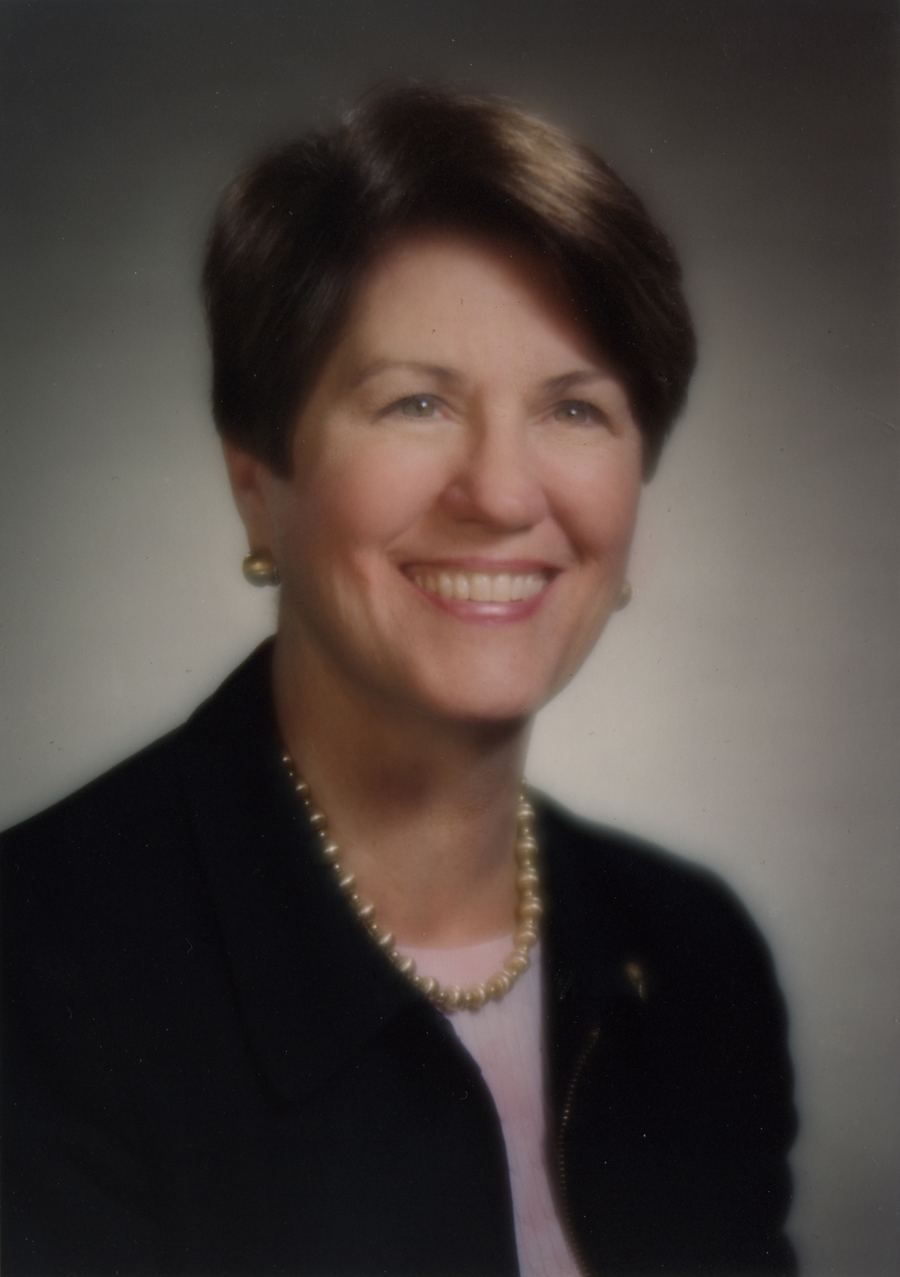 In an ambitious and inspiring goal to end chronic homelessness in Tulsa, cousins Judith Z. Kishner and Gail Zarrow Richards serve as co-chairs of "Building Tulsa, Building Lives.
Kishner and Richards engaged their family's foundations and the foundations of others to leverage public funding for a debt free and sustainable 76 unit apartment building with single room occupancy and one bedroom apartments. The project provides "housing first", housing that is safe, affordable, decent, and sustainable with supportive assistance available to residents. The model is unique to Tulsa, but it is attracting national attention in the efforts to address homelessness.
In addition to dining services, common living areas for activities and relaxation, outdoor seating and library and transportation services, the project also provides additional supportive assistance to the residents when needed. Through Kishner's and Richards' leadership more than 70 homeless, mental and physical health providers and organizations increased their levels of collaboration to serve residents.
Judith Z. Kishner is president of the Anne & Henry Zarrow Foundation, a trustee of the Zarrow Families Foundation, and a manager of the Zarrow Family Office.
Kishner serves as a director of the Oklahoma Conference for Community and Justice, and as a director of Saint Francis Health System. She serves on the advisory boards of the Center for Individuals with Physical Challenges and of the Mental Health Association. She is a trustee of the Tulsa Library Trust and president of Spay Oklahoma, Inc.
Kishner is past chairperson of the Nature Conservancy and served on the boards of the Day Center for the Homeless, the National Conference of Christians and Jews and the Alzheimer's Association.
Kishner earned a B.A and a J.D. from the University of Tulsa.