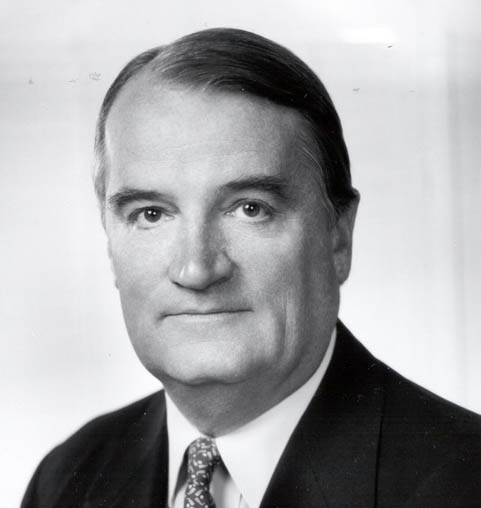 Joseph H. Williams is a 1956 graduate of Yale University. After serving as an Artillery Officer from 1956-58, he joined the PipeLine Construction Division of what was then Williams Brothers Company. He rose to Resident Manager of the Overseas Construction Division in Iran and returned to the United States in 1968 to the expanding Williams Companies and became Williams Chairman in 1979. He remains a Director of Williams and several other industrial and civic organizations.
Joe's life outside the company remains rich and varied. Conservation is a favorite activity. He has chaired both the Oklahoma Nature Conservancy and its national counterpart. He is a member of the Yale School of Forestry & Environmental Studies Leadership Council, and on the Advisory Council for the George Miksch Sutton Avian Research Center.
His business service includes formerly serving as chairman of the Federal Reserve Bank of Kansas City, the Metropolitan Tulsa Chamber of Commerce, and the Oklahoma State Chamber of Commerce & Industry
He's also served as a Fellow of the Yale Corporation, and is a member of the Augusta National Golf Club.
He and his wife Terry have lived in Spring Island, South Carolina since his retirement in 1994. Joe Williams remains an avid outdoorsman and naturalist, devoting his time to hunting, fishing, golf, and photography while continuing to support numerous conservation projects in Oklahoma and the Carolinas.