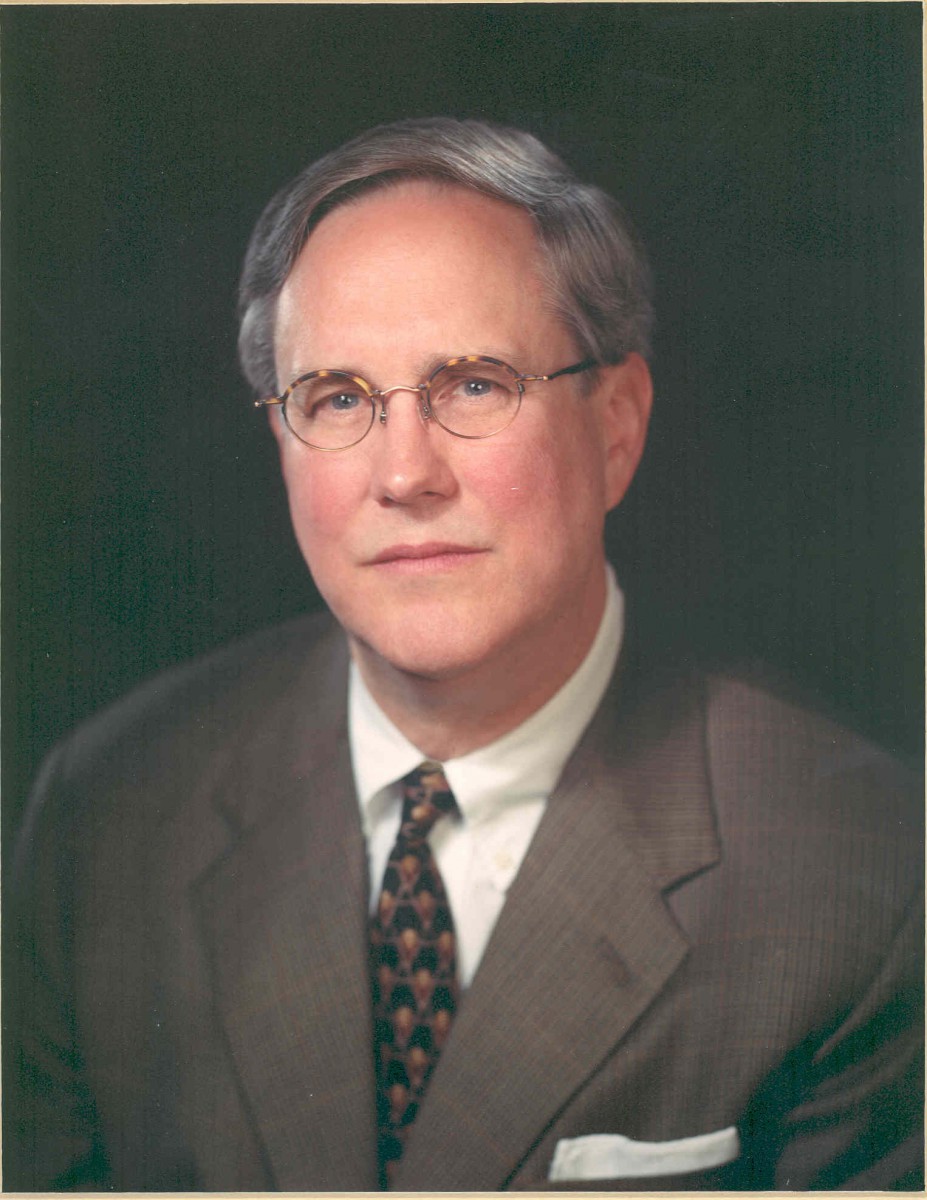 Jon Stuart was adopted as an infant in Norway by his parents Harold and Joan Stuart.  He was educated in Tulsa, the Culver Military Academy, the University of Oklahoma and The University of Tulsa.
Continuing in the family business, Stuart is chairman of the board and chief executive officer of First Stuart Corporation, a Tulsa-based family investment company.  He is the managing partner of Jon R. Stuart Interests, L.L.C., principally focusing on the energy business, and trustee for the Stuart Family Foundation.
Appointed by His Royal Highness King Harald VI of Norway, Stuart serves as the Royal Norwegian Consul for Oklahoma, Kansas, Missouri and Arkansas.  He was appointed to the City of Tulsa – Rogers County Port Authority Board by the Mayor of Tulsa in 1985 and served 28 years. He was chairman of the board from 1992 to 1997. The Port of Catoosa's Maritime Park is named in his honor, recognizing his dedication and service.
Governor Frank Keating named Stuart to the University of Oklahoma board of regents in 2002. He was reappointed by Governor Brad Henry in March 2009 and currently serves as vice-chairman.
He is director emeritus of the Thomas Gilcrease Museum Association and the Committee of 100-Tulsa, Inc.
Stuart also served on the board of trustees for: the Falcon Foundation in Colorado Springs, Holland Hall School, Philbrook Museum of Art, the Tulsa Foundation, Boston Avenue United Methodist Church, and 8 local bank boards as well as both the New York and American stock exchanges.
He and his wife, DeeDee have two daughters, Susan and Melissa, and three grandchildren aged 8, 5, and 1.  Stuart joins his sister, Randi Wightman, as a 2014 Tulsa Hall of Fame inductee.