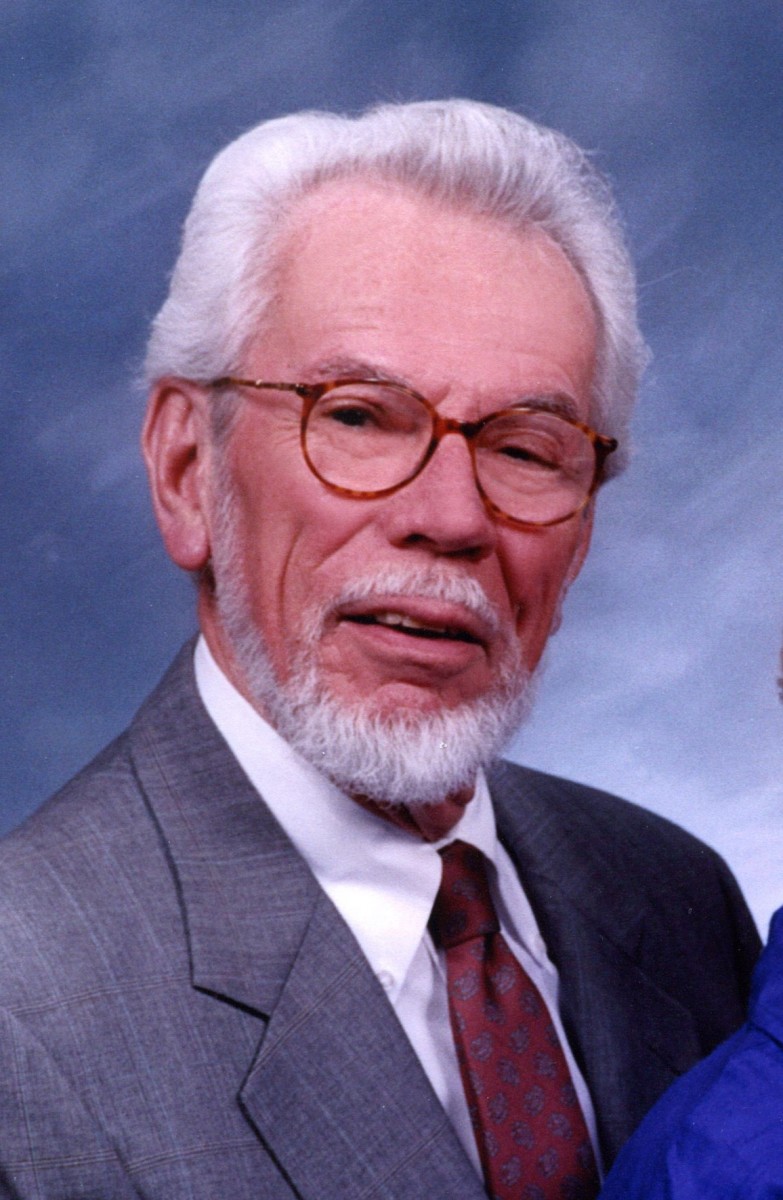 Wolf served as minister of All Souls Unitarian Church for more than three decades, beginning in 1960 and retiring as Minister Emeritus in 1995. From 1946 to 1955 he served as a U.S. Naval Reserve chaplain and saw active service in the U.S. Navy from 1944 to 1946.
He received a degree from Illinois Wesleyan University in 1949 in the fields of biology and chemistry. He earned a theological degree from the Meadville Lombard Theological School at the University of Chicago in 1952, and served two pastorates before coming to Tulsa.
In Tulsa, he was a leader in the Civil Rights movement. He was a co-founder of the Oklahoma Civil Liberties Union and the Governor's Human Rights Commission, a member of the National Board of Planned Parenthood and numerous other local and regional interfaith and service boards and committees.
Committed to his denomination, Wolf served in many capacities including: member and officer of the Midwest Conference; Ohio Meadville and southwest District Boards of Directors; Vice-President of the Unitarian Universalist Ministers Association; elected member of the UU Board of Review; and regional representative member of the UU Board of Trustees.
Wolf and his wife, Barbara, have two children, John David and Catherine Elizabeth, and one grandchild, Aaron Michael Wolf-Johnson.