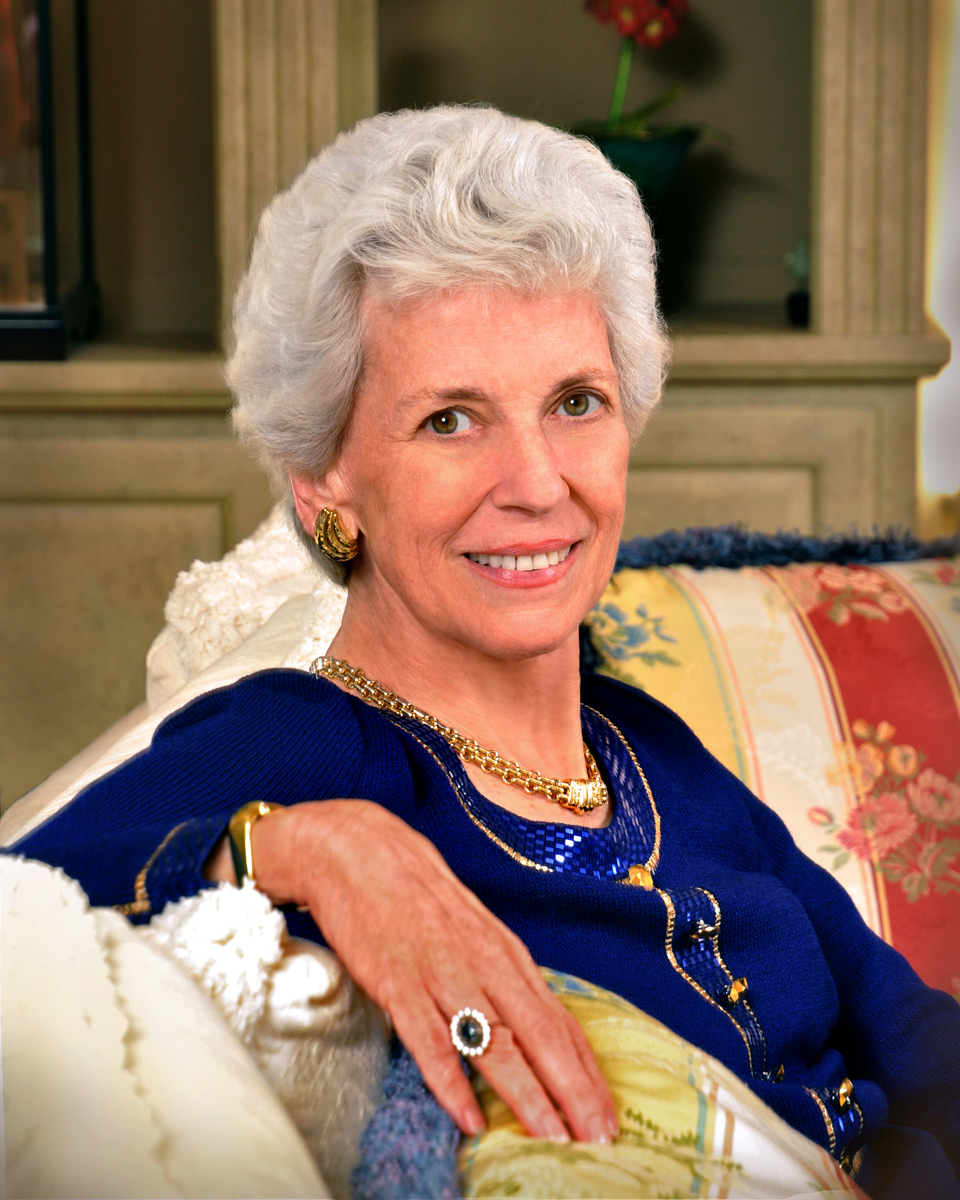 Jean B. McGill never backed down from a challenge. In her personal life, in the volunteer roles she took on, in business, or in her advocacy on behalf of her favorite issues – women's health and the fight against cancer.
A breast cancer survivor while still in her 30s Jean accepted that challenge and channeled her energy toward the cure for cancer. For more than 35 years, she was a proud volunteer in that fight. She lobbied the Oklahoma legislature on behalf of stringent anti-tobacco laws. She gave countless hours of her time leading the fight to outlaw smoking on airplanes. She traveled throughout North America and Europe speaking about cancer prevention and making keynote addresses at meetings in England, Norway, Portugal, Spain and Italy. In appreciation, the American Cancer Society presented Jean with an Honorary Life Membership in 2011, one of the highest awards of the Society.
As treasurer of the national organization for three years, she was responsible for the investment of over $1 billion of reserve funds. She oversaw a reorganization of the Society to comply with new accounting regulations. She served on the Society's national board of directors from 1989 to 2011 when she was named an Honorary Life Member.
Born in Oklahoma City in 1941, the second of Wilma and William Bonney's two children, Jean was a proud Oklahoman even when traveling outside the state. She graduated from Classen High School and received a Bachelor's in Business Management degree from the University of Oklahoma. She married William Noble after college and the couple had two children: Susie Noble McRight and Scott Allen Noble.
The family moved to Tulsa 1974 and she worked part-time as an accountant in their family business, Builders' Steel Company, and helped build it into a success. She married Jim McGill in 1992.
Jean also served on the board of the Hillcrest Healthcare System, Morningside Foundation, and the Tulsa Community Foundation. For more than 10 years she was a member of the Oklahoma Capital Investment Board, with oversight for over $100 million in state funds.
Jean died in July of pancreatic cancer. She is survived by her husband, four children, hers and Jim's daughter Cindy Yanik and his son Mike McGill; a brother, Bill Bonney; and 11 grandchildren.