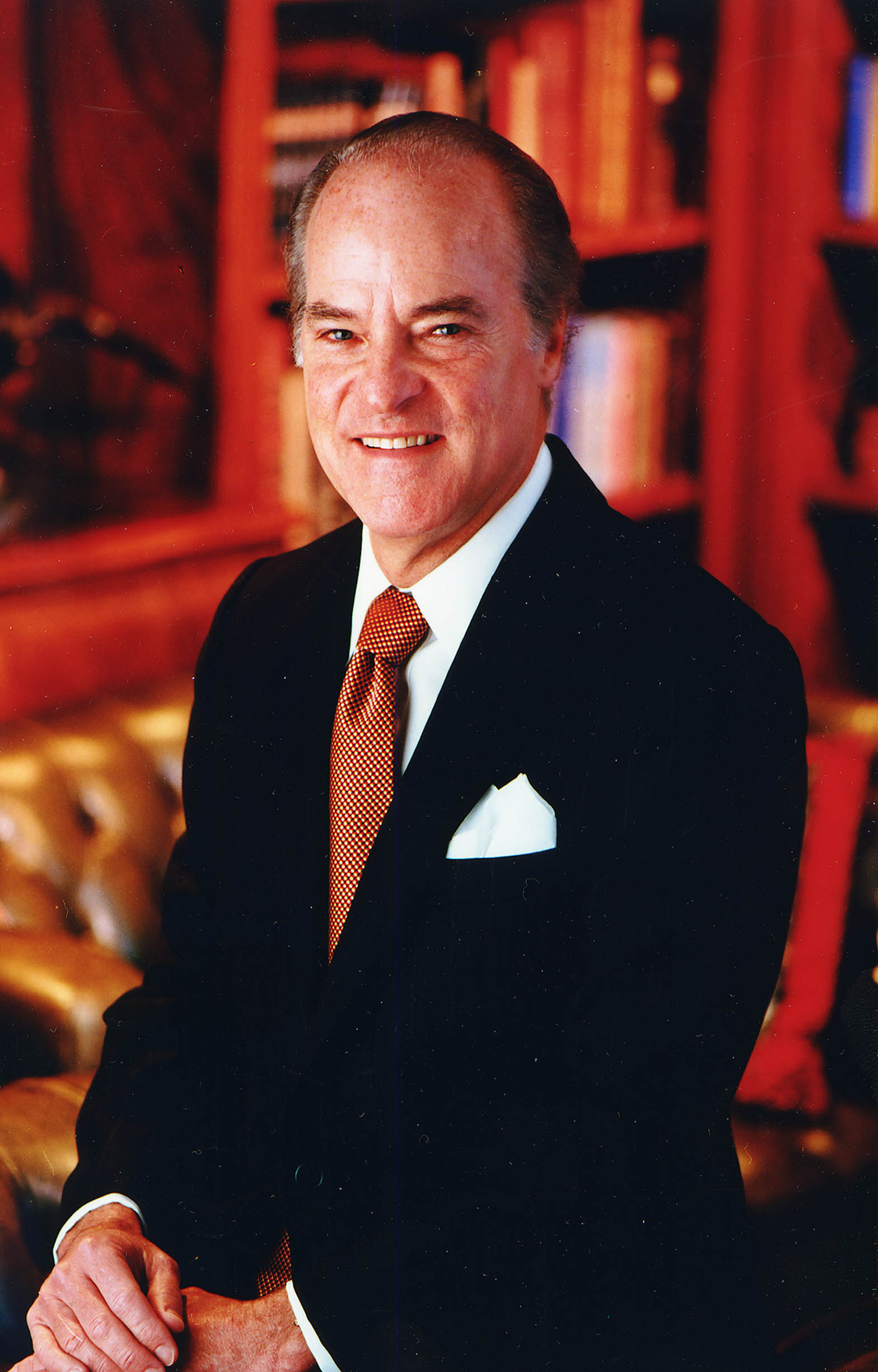 Tulsa native Henry Kravis is a founder of the New York merchant banking firm that pioneered the development of the management buyout.
Kravis earned a B.A. in Economics from Claremont McKenna College, California and an M.B.A. from the Columbia University in New York.  While at Columbia, Kravis was also Vice-President of Katy Industries, where he designed and implemented the company's acquisition program.
He and two partners pioneered the development of the management buyout after they founded the merchant banking firm of Kohlberg Kravis Roberts in l976.
The firm's largest and most successful acquisitions include RJR Nabisco, Beatrice, Safeway, Duracell, Owens-Illinois and Autozone.
He served, or is serving, on numerous corporate boards of directors, including RJR Nabisco, Safeway, Gillette, Borden, Owens-Illinois, Sotheby's and Primedia.
His civic contribution is prodigious.  Kravis serves on the Board of Trustees of the Metropolitan Museum of Art, Mount Sinai Hospital, The New York City Partnership, Public Television Channel 13 in New York, Columbia Graduate School of Business and Claremont McKenna College.  He has received three honorary doctorate degrees from various colleges.
He has two children, Robert & Kimberly.  He and his wife, Marie-Josée, live in New York City.
Kravis also founded and is Chairman of the New York City Investment Fund.  The Fund is a private entity working with the city and state creating jobs and assisting small businesses to make New York City a better place to live and work.