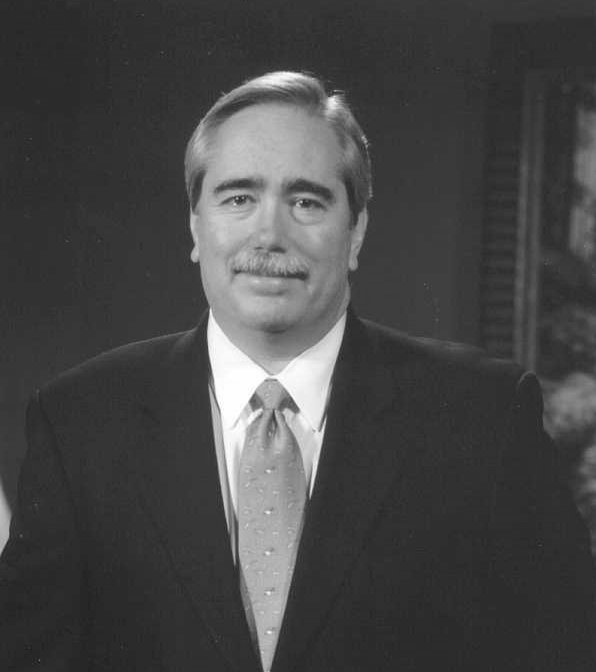 David Kyle joined Oklahoma Natural Gas Company, a division of ONEOK in 1974. He spent three years as president and chief operating officer of the company. In August 2000, he was named chairman, president and chief executive officer of ONEOK. Kyle, a native of Wichita, Kansas, grew up in Oklahoma City. He earned a bachelor's degree in industrial engineering and management from Oklahoma State University and a master's degree in business administration from the University of Tulsa and is a graduate of Harvard Business School's advanced management program.
Kyle is a director of the Bank of Oklahoma, N.A., Blue Cross and Blue Shield of Oklahoma, the Oklahoma Business & Education Coalition, Oklahoma Business Roundtable, Oklahoma Heritage Association, Tulsa Area United Way, and the Tulsa Metro Chamber of Commerce. He also serves as a trustee of Tulsa Community Foundation, The Philbrook Museum of Art, and the University of Tulsa. He is a past chair of the Oklahoma Chapter of the Nature Conservancy and a past director of the Oklahoma Academy for State Goals and the Oklahoma Medical Research Foundation.
Kyle is also a past governor of the Oklahoma State University Foundation Board of Trustees and has served as a trustee for OSU-Tulsa and the OSU Alumni Association. He has served as a trustee of the Hillcrest HealthCare System and the former Children's Medical Center. Kyle is also a director of Bank One Oklahoma, and Junior Achievement of Greater Tulsa.
Kyle was recognized as a 2002-2003 Outstanding Business Alumnus by the University of Tulsa, College of Business Administration. In 2004, he was inducted into the Oklahoma State University College of Engineering, Architecture and Technology Hall of Fame.