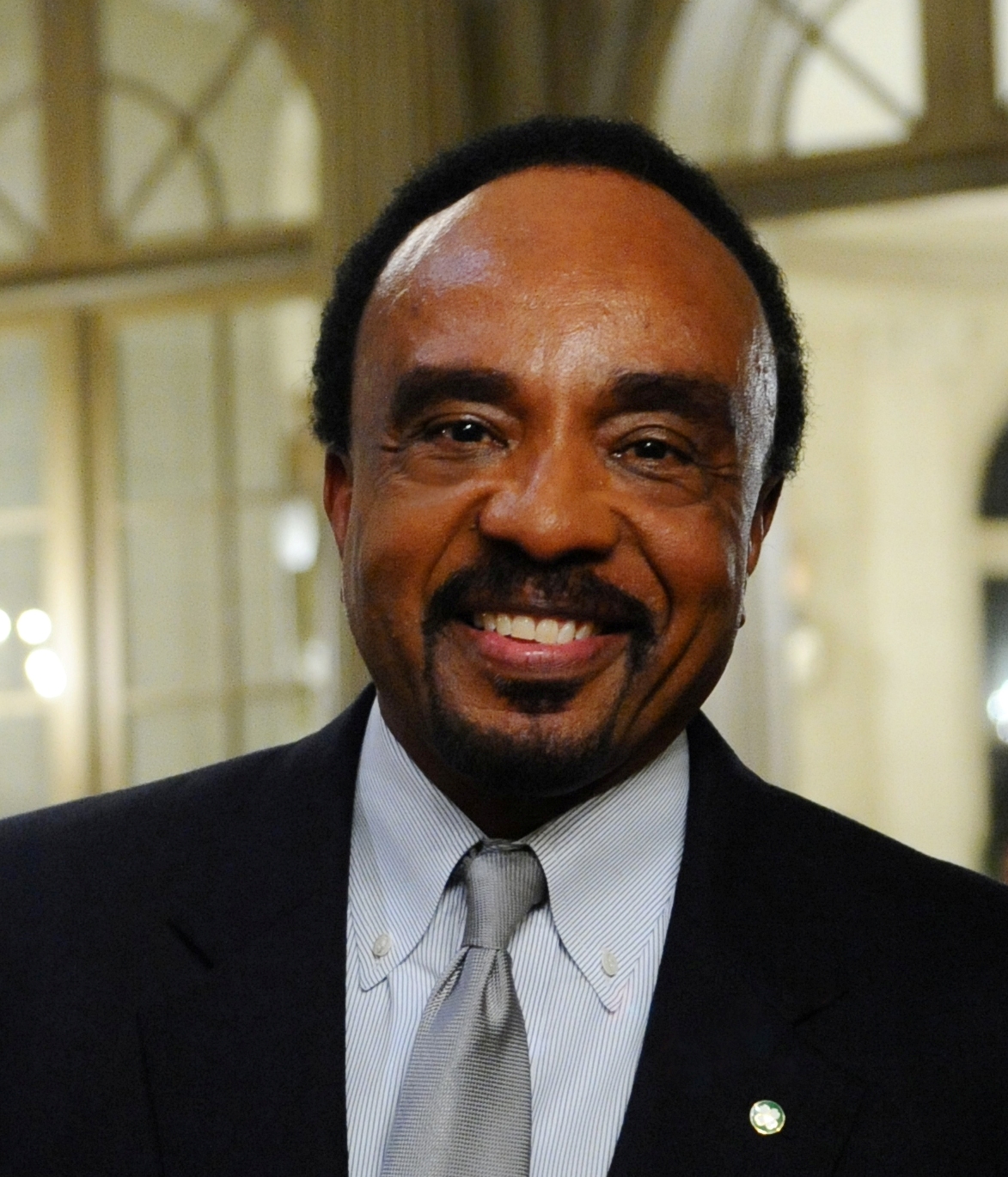 Born in the Mississippi Delta, author Clifton Taulbert has reaped rewards for his observances of the strong family bonds that seem to spring from the rich soil of the region. He has shared these rewards with his adopted Tulsa in the form of service to community organizations and a consistent, positive message of educational and economic opportunities available to all.
Raised in Glen Allen, Mississippi by his great-grandparents and great aunt, Taulbert would relate his experiences growing up in the slowly desegregating South in his first book "Once Upon A Time When We Were Colored." Released in 1996 as a major motion picture, the story celebrates the resilience of an African-American family through economic and social hardships.
Taulbert left the Delta in 1963, joining the Air Force. He came to Tulsa to attend Oral Roberts University and later completed graduate work in banking at Southern Methodist University. Working with the inventor of the Stairmaster Exercise System, Taulbert's entrepreneurial skills capitalized on a growing health consciousness. His success in business allowed him to pursue his writing. "Once Upon A Time …" was released in 1989 to critical acclaim and the follow-up "Last Train North" earned many awards, including a Pulitzer Prize nomination.
Taulbert is in high demand as a motivational keynote speaker and guest writer for national publications. He continues to write about his experiences. His next book "Watching Our Crops Come In" will be released next year.
Committed to his adopted home, Taulbert serves on the boards of several community businesses and non-profit organizations throughout Tulsa; among them – Columbia Tulsa Regional Medical Center, OETA, The Arthritis Foundation and Goodwill Industries. The loss of their young daughter Anne Kathryn to Sickle Cell Anemia energized Clifton and Barbara Taulbert to help find a cure for the disease. They have generously donated time and resources to this effort.
Throughout his varied career, Taulbert has held true to his beliefs in family, self-reliance, compassion and service to others. It is Tulsa's fortune that he has chosen to share those qualities with us.