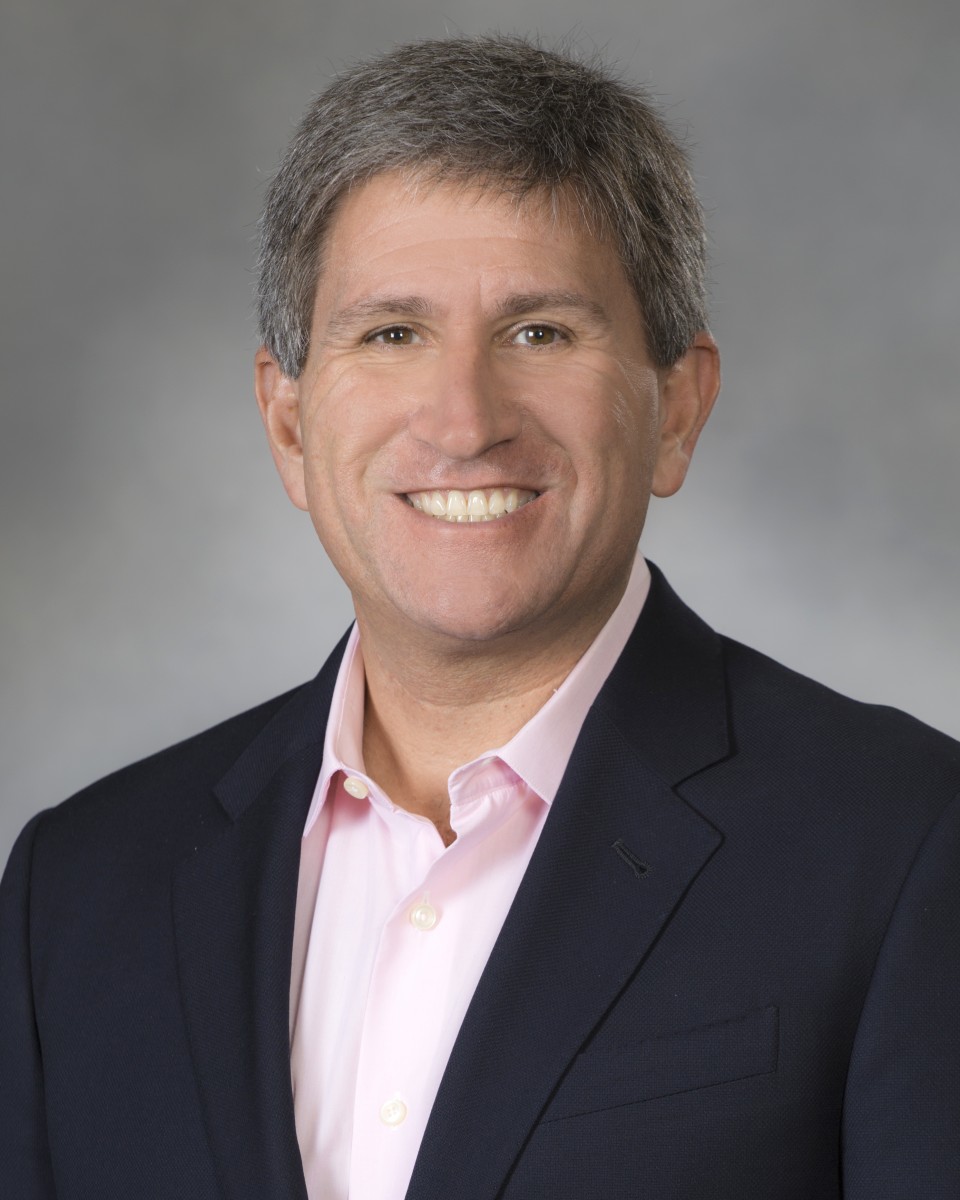 Chester (Chet) Cadieux III, a Tulsa native, is the Chairman and CEO of QuikTrip Corporation, a regional gasoline/convenience store operation based in Tulsa, Oklahoma. The company was founded in 1958 by his father, Chester Cadieux II and is now the 33rd largest privately-held company in the United States. For 15 consecutive years, QuikTrip has been included on Fortune's list of "100 Best Companies to Work for in America."
With annual sales of $10 billion, QuikTrip operates 772 stores primarily in Tulsa, Kansas City, Wichita, Des Moines, St. Louis, Atlanta, Dallas, Phoenix, Tucson, Greenville, SC and Charlotte, NC. Nearly sixty percent of QuikTrip's 20,000 employees work full-time.
Chet graduated with a Bachelor of Science degree in Business from the University of Tulsa in 1989. He began his full-time career with QuikTrip on the graveyard shift and rose through the ranks to Store Manager position. Chet also served as a Real Estate Manager and Vice President/Sales in the QuikTrip Corporate organization. Chet became President/CEO in 2002 and Chairman in 2006. He celebrated his 29th year of service with QuikTrip in August 2018.
In October 2012, Chet was honored as a University of Tulsa Distinguished Alumni, and in November 2016, he was inducted to the Convenience Store News Hall of Fame.
Besides serving as Chairman of QuikTrip Corporation's board, Chet has also served as Chairman of the Tulsa River Parks Authority Board in 2010, as Chairman for The Tulsa Metro Chamber of Commerce for 2007, and as Chairman of the Board for Tulsa Area United Way for 2013. Chet is also a Director on the following Boards: Sheetz, Inc. of Altoona, Pennsylvania; Bank of Oklahoma N.A., Tulsa, OK; The University of Tulsa; George Kaiser Family Foundation (GKFF), Tulsa, OK; and The Committee of One Hundred, Tulsa, OK. Chet has also served as past board member of the National Association of Convenience Stores (NACS) 2003-2004, and Tulsa Community Foundation.
He is married, has two children, and enjoys auto racing and snow skiing.