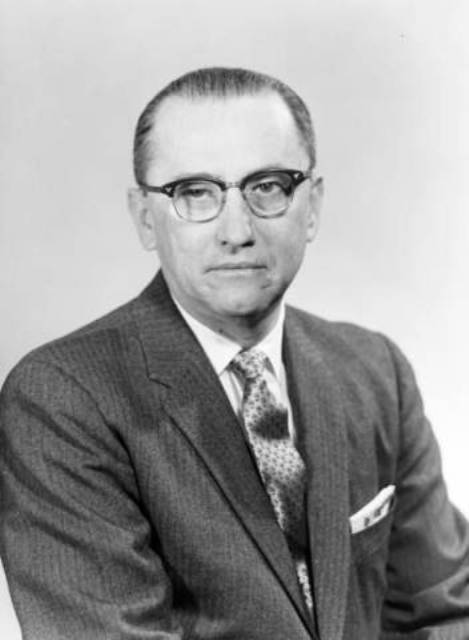 Carol and T.D. Williamson, Jr. are native Tulsans whose tireless efforts in all facets of the city's development eloquently express their love for their hometown.
As a leader in Tulsa's cultural affairs, Carol Williamson has had a dramatic impact on the success of numerous performing arts organizations. Her talents as an effective fundraiser are evidenced by her role as chairman of both the Cinderella Ball and the Ballet Ball. Mrs. Williamson has exhibited long-standing interest in local theater, not only in her role as a charter member of the Tulsa Little Theater Guild, but also in her numerous performances with that ensemble under the direction of Richard Mansfield Dickinson. She has served as president of Tulsa Town Hall, Pro America, the Tulsa Cerebral Palsy Association and the Women's Auxiliary of the Salvation Army. Mrs. Williamson's commitment to education led to her work in founding the Holland Hall Book Fair and continues with her chairmanship of the endowment fund of the Children's Day Nursery.
T.D. Williamson, Jr. began his active role in the operations of his family's pipeline service company in 1937. Under his leadership the firm became a major employer in the city and extended Tulsa's influence within the petroleum industry around the globe. His activities in the business community include his participation on the boards of the Metropolitan Tulsa Chamber of Commerce, the Tulsa Manufacturers Club, the National Alliance of Business-Tulsa and the Pipe Liners of Tulsa. Mr. Williamson has actively participated in the development of local institutions of higher learning including the University of Tulsa, Tulsa Jr. College and the University Center at Tulsa. He has been active in the social service arena through his board involvement with the Salvation Army, the North Mabee Community Center, the Tulsa Area United Way and the Tulsa Council on Alcoholism. While laying groundwork for Tulsa's future, Mr. Williamson has not ignored the city's past. He serves as president of the Tulsa Central High School Foundation and his work as chairman of the Neighborhood Conservation Commission led to the creation of historic preservation zoning in Tulsa. Mr. Williamson's interest in saving the best of Tulsa is a tribute to the city that he has so generously served.