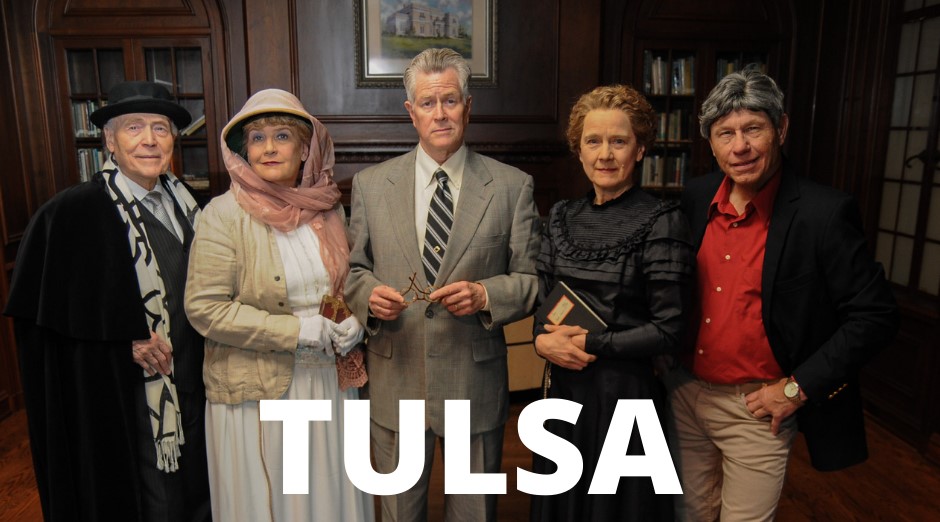 Tulsa Chautauqua! (Virtual)
Tulsa Chautauqua is proud to present a special online presentation of the 2021 Summer Chautauqua series, "Twentieth Century Visionaries: Catalysts for Change," from June 8th through June 12th.
The series will feature portrayals of Gene Roddenberry, Gertrude Bell, Marshall McLuhan, Marie Curie, and Frank Lloyd Wright. Throughout the week, expect to enjoy the programs and special workshops by each of the scholars, all of which will be conducted online.
For more information please visit our main Chautauqua page.