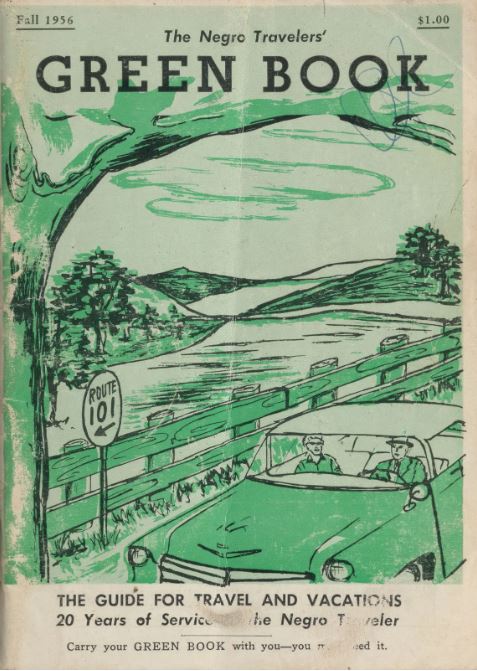 SHARE THIS EVENT!
Take a Trip with the Green Book
Saturday, April 1st at 11:00 am. Free and open to the public.
Take a road trip with the Green Book across 1950s America to experience the resilience of driving while Black. The presentation will drive the same roads in the same cars and see the same stops along the way. A Resilience Ride.
The Green Book was used during segregation and listed safe places where black people could get gas, eat, use the restroom, and spend the night.
"Mr. Green was a Postman who lived in Harlem and just came up with this one day and it's sold millions of copies eventually," said Mike McUsic, Presenter. "It wasn't just the places that had the hotels, the softest beds, the best steak, it's where they could be accepted and treated with equality."
Presented by Mike McUsic, creator of the Greenbook interactive map. Experience the map at a kiosk inside the museum, or on our website here.
This program is part of Free First Saturday. Museum visits and all programming is free! Hours are 10-4.