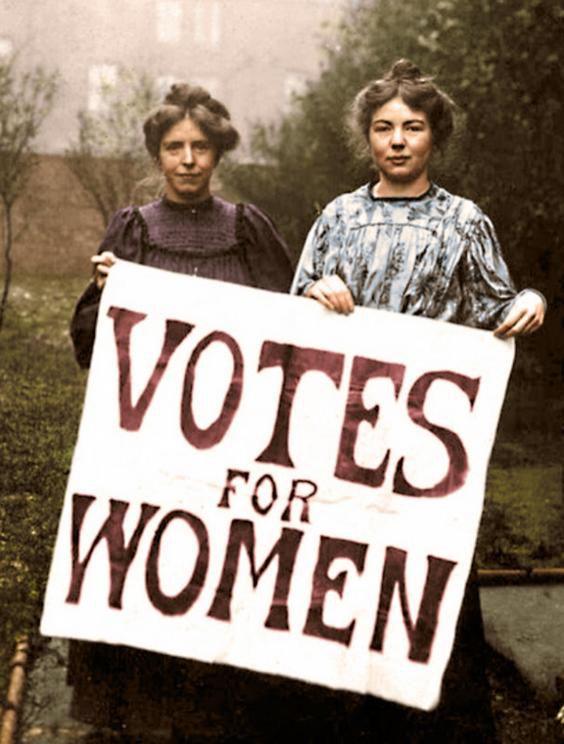 Women's Suffrage Commemoration
March and Rally
Saturday, February 22, 2020
11:00 a.m.
Through multiple events and programs, the Tulsa Historical Society & Museum will commemorate the 100th Anniversary of the passage of the 19th Amendment (Women's Right to Vote), particularly focusing on Oklahoma's Ratification of the Amendment on February 28, 1920.
Join us for a March and Rally!
Groups of all ages, individuals, and genders are welcome to participate
Participants are encouraged to dress in white and carry homemade signs
In case of inclement weather, the rally will be held inside the museum
Please register here: