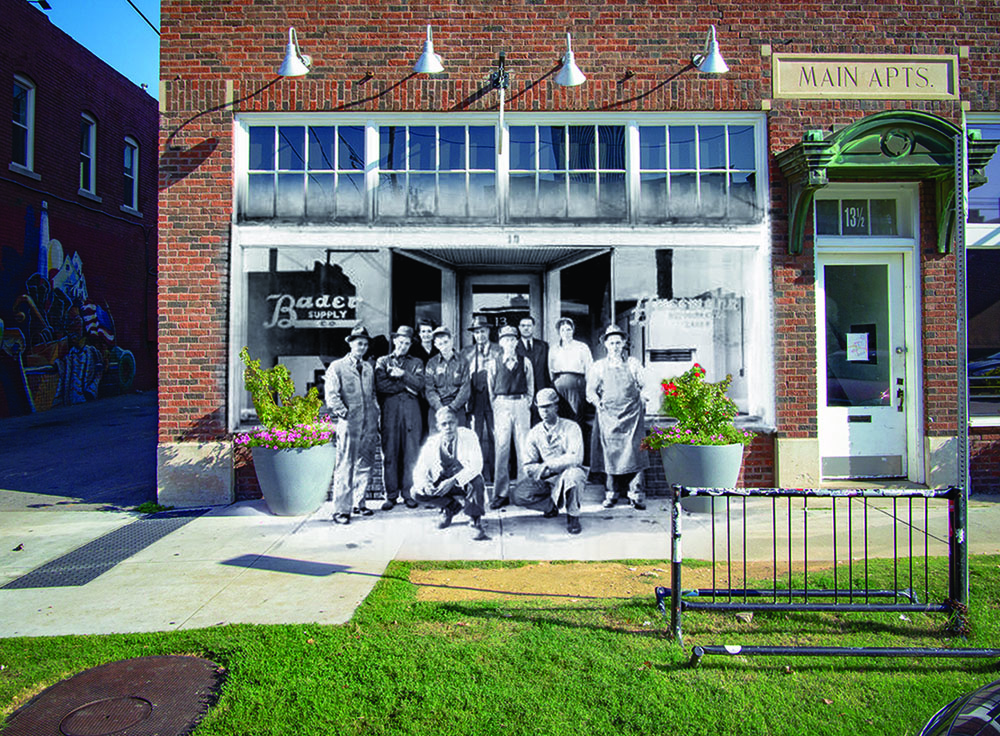 Free First Saturday
Saturday, February 1st
Time-Travelers Guide to Tulsa
Artist of "Time-Travel Tulsa," Patrick McNicholas, will present an inside look at the creative process of merging Tulsa's past and present into a single image. The presentation will give viewers a deeper understanding of the images featured in the museum's exclusive exhibit.
TWO program times! 11:00 AM and 2:00 PM
See more of the artist's work on Facebook and Instagram.
Learn more about the "Time-Travel Tulsa" exhibit.
* * * * *
About Free First Saturdays: The museum is free for everyone on the first Saturday of every month, and hours are 10 am – 4 pm. (Latest entry at 3:30) Join us for special programs throughout the year!