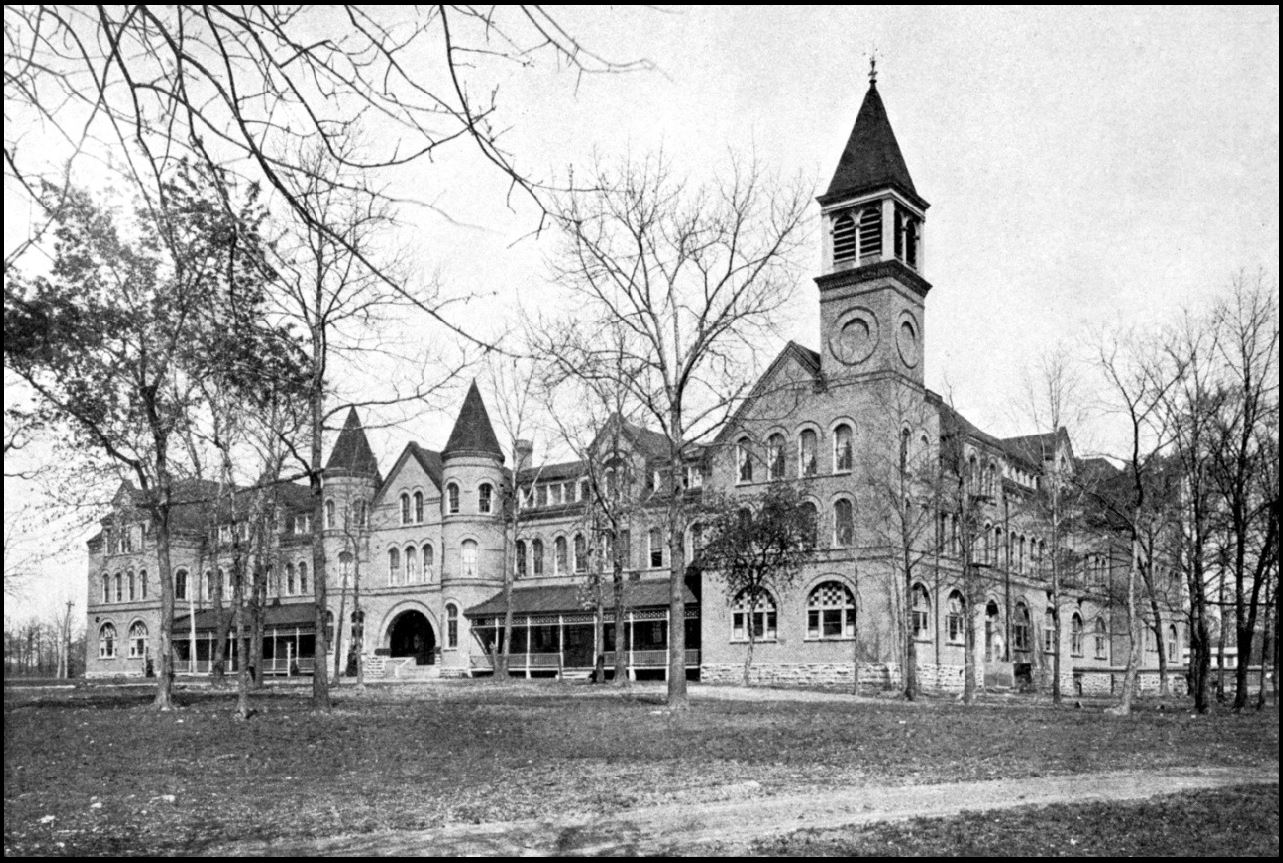 Free First Saturday
Saturday, September 7th
Join the Tulsa History Museum for Free First Saturdays. Come visit the museum and learn about YOUR Tulsa history!
11:00 am: The 1889 Cherokee Female Seminary Building: Construction to Rehabilitation presented by Archivist & Curator of Collections, Luke Williams
The Cherokee Female Seminary building in Talequah, completed in 1889, was used to instruct Cherokee students for 20 years until it was sold to the State of Oklahoma for use as a normal school. The building's ultimate deterioration by the 1990s led to a $3.5 million-dollar upgrade utilizing state funding for capital improvements. This program will detail the challenges faced by Tulsa architect Jack McSorley to bring the building up-to-date while maintaining its historical integrity.
* * * * *
About Free First Saturdays: The museum is free for everyone on the first Saturday of every month, and hours are 10 am – 4 pm. (Latest entry at 3:30) Join us for special programs throughout the year!