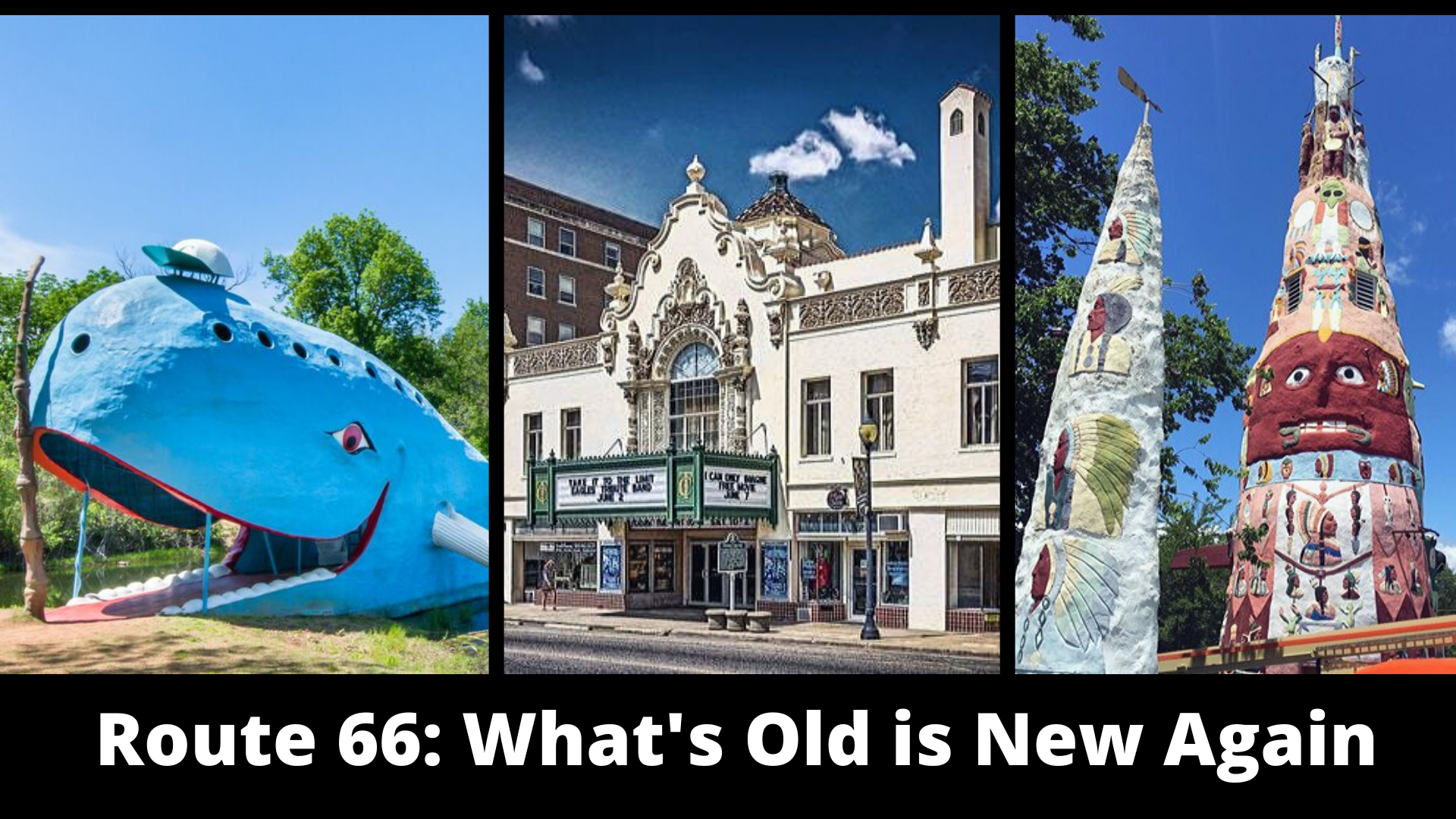 Bus Trip: Route 66
Route 66: What's Old Is New Again
From Tulsa, OK to Galena, KS
Tuesday, April 21st
Spend a day on the Mother Road and experience the wonder of roadside Americana! In addition to classic favorites like the Blue Whale and Totem Pole Park, see new developments that continue the legacy of the most famous road in the world. Rhys Martin, president of the Oklahoma Route 66 Association, will be our guide.
THSM member $125.00 per person
Non-THSM member $145.00 per person
Deadline to sign up with payment is March 13th.
See all the details HERE.
Reserve your spot by mailing in this form along with payment.