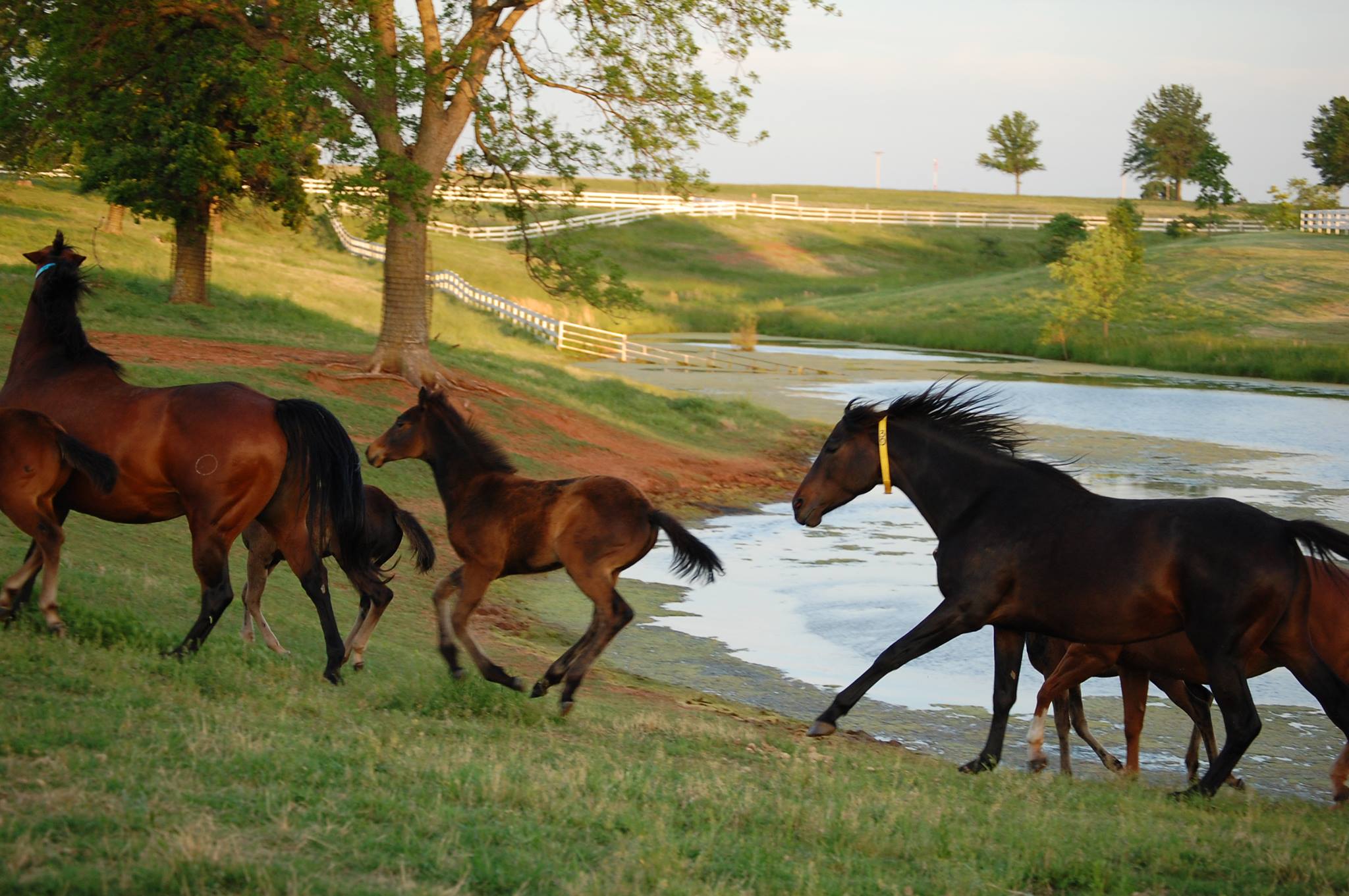 SHARE THIS EVENT!
Bus Trip: Purcell, OK
GRAB YOUR SPURS AND SADDLE UP
We're going to Purcell, OK the "Quarter Horse Capital of the World"
Tuesday, September 21st, 7:30 am – 8:00 pm
Prepare for an all-day jaunt in air-conditioned bus comfort that will include a fast-paced education in the Quarter Horse business. Guided stops with hands-on instruction include the Oklahoma Stud Equestrian Center, Royal Vista Breeding Center and Hoofbeats for Hope. Not to leave your stomach unattended, we'll be stopping at the Canadian River Winery and Vineyard, then dining at the Rusty Knot. Circle the date for September 21st and see if you can find a cowboy hat in the closet!
Download the full itinerary and registration form.
To reserve your spot, send in the above registration form along with payment.