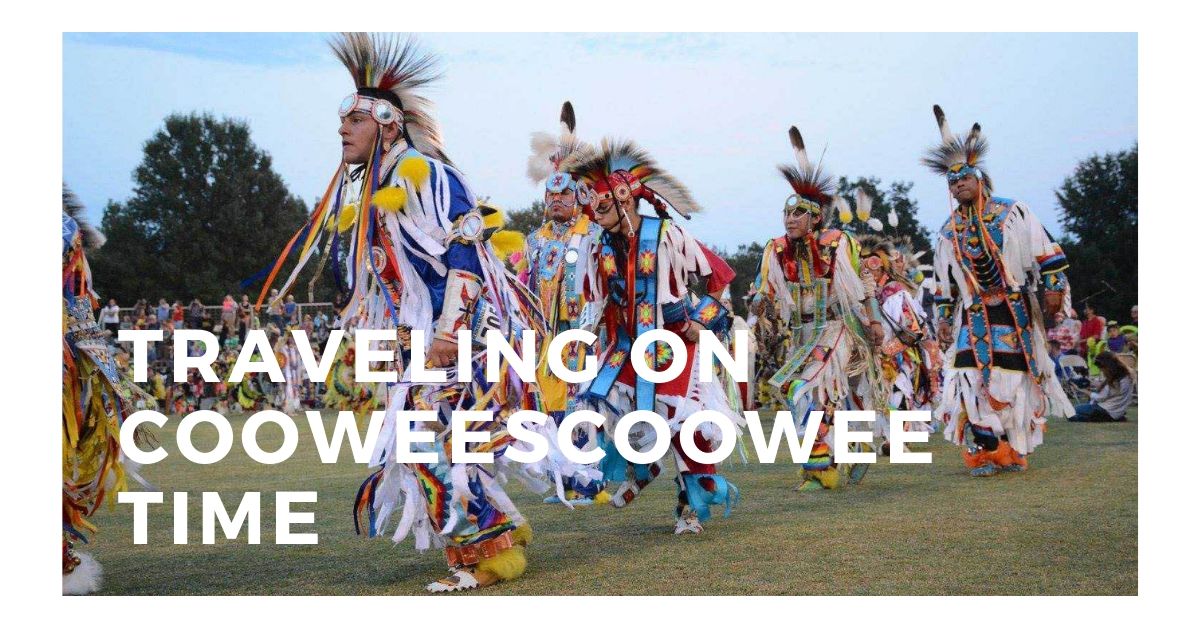 Bus Trip: Cherokee Nation
Traveling on Cooweescoowee Time!
One-Day Bus Trip
Tuesday, October 15th, 2019
Stop at a traditional working farm, nursery, and greenhouse. Meet Cherokee/Shawnee artist Gary Marc Henson, learn about Andy Payne a world-record breaking Cherokee runner, have lunch in Chelsea and a Native dinner in Claremore. Plus many, many surprises!
See the full itinerary and download the reservation form HERE
Payment is due to reserve spot. Space is limited! Deadline is September 10th.